When Freddie met Lilly has grown to be one of the most highly sought after bridal studios in Queensland and globally.
We showcase our gorgeous designs each year domestically and internationally at New York Bridal Fashion Week.
When Freddie met Lilly
we understand that your attire should be as individual as you are. If you fall in love with one of our designs, we will custom make it to your exact measurements to ensure the perfect fit. We can also alter any of our designs to suit your preferences and can help design a completely bespoke garment just for you. For more on this, see our FAQs page.
Come visit us in our beautiful private studio; an intimate and tranquil oasis hidden away on the outskirts of Brisbane city.
We recently migrated the old Brisbane Magento 1 store across to Shopify. The process involved the migration of the products and customer data.
Thank you for all of the work on our new Website and it's traffic. In a matter of a couple of months the improvement is remarkable. Adrian is an incredible communicator and works quickly and reliably. All processes explained thoroughly. Very happy with everything. Definitely rates 5 stars.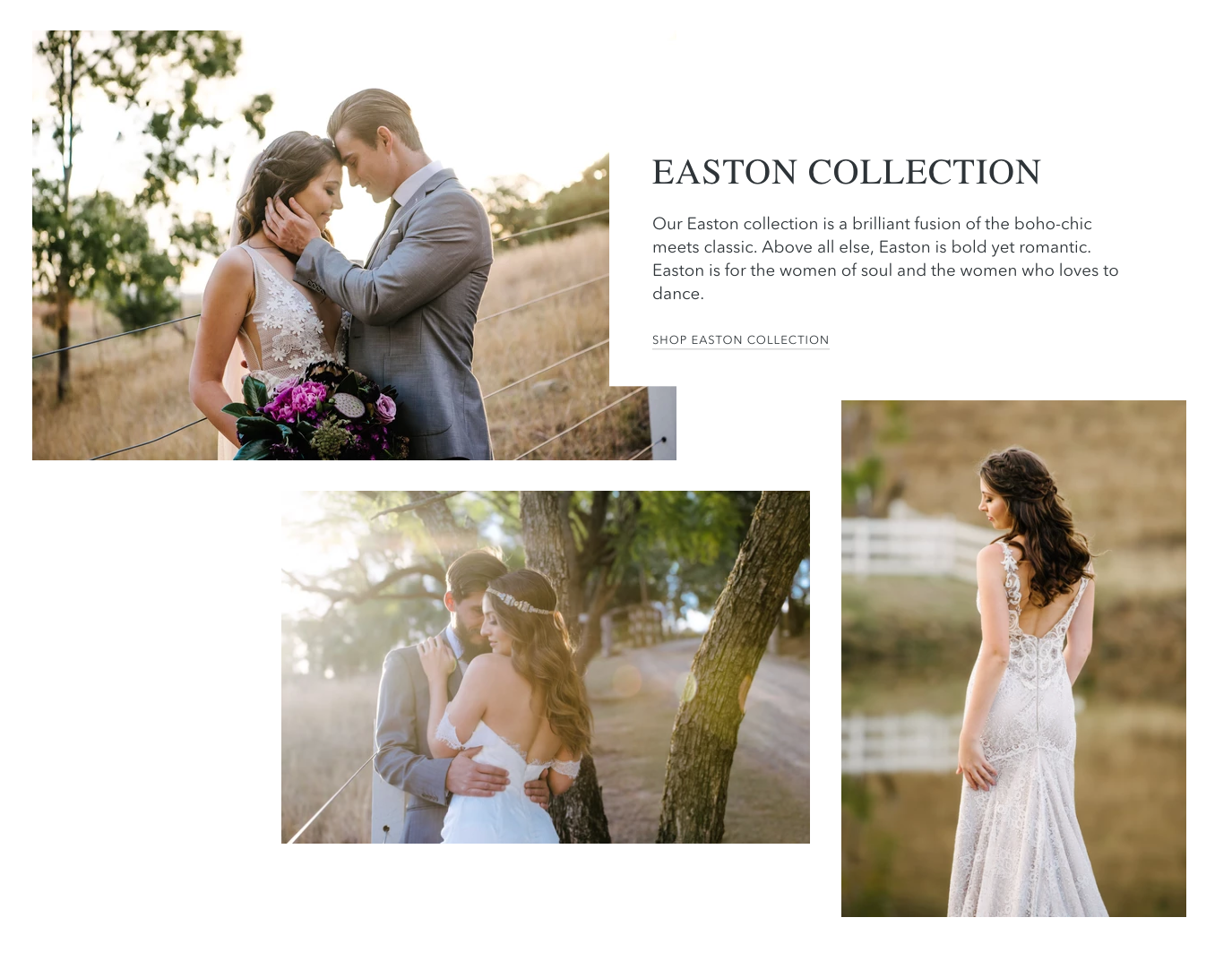 Our Shopify Services provided to Brisbane & Gold Coast Merchants
eCommerce consultancy and strategy
Mobile optimisation
eCommerce Sales conversion
Shopify custom development
Shopify support
Shopify training
Magento 1 re-platform to Shopify15+ years of web & eCommerce experience
Our developed websites are 100% responsive and highly optimized keeping in mind SEO in order to improve rankings and increase traffic. We are dedicated to providing you with the best modern e-commerce practices.
Alinga web design providing the best e-commerce solution with some of the Gold Coast Shopify Business –When Freddie met Lilly
Looking for a new website? We would love to help you
0418693764 | sales@alinga.com.au