Tulip Boutique, where our aim is to provide you with a first-class shopping experience.  Each season we source our collections from the best Australian and international labels. Our eclectic style has a unique urban casual feel, with a focus on fabrication and fits that suit "real" women.
Re platform from WordPress to Shopify – How it worked for tulip boutique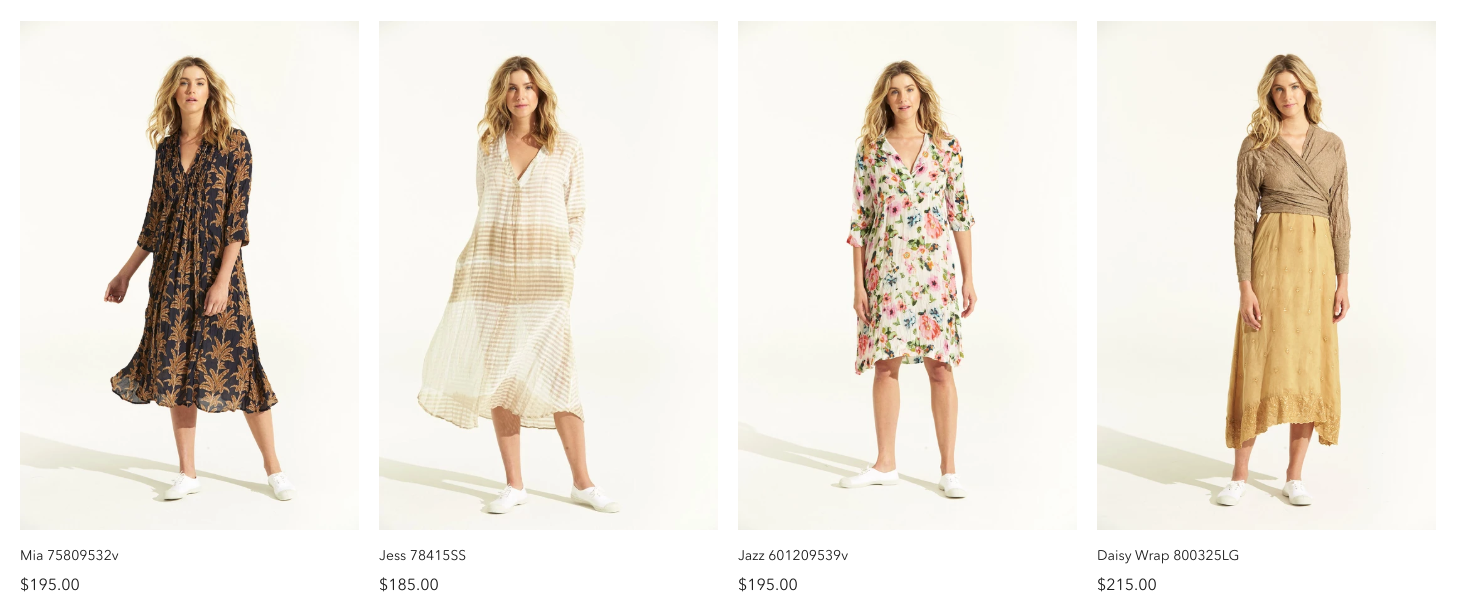 Visit our Brisbane boutique today to see the latest collection.
Come visit us in our beautiful private studio; an intimate and tranquil oasis hidden away on the outskirts of Brisbane city.
We recently migrated the old Brisbane WordPress store across to Shopify. The process involved the migration of the products and customer data.
Adrian produced a great Shopify site for my client's high end boutique. The process was smooth, quick and professional and I found Adrian ready and willing to listen to our needs. I would recommend Alinga for any business looking for an attractive and highly functional website.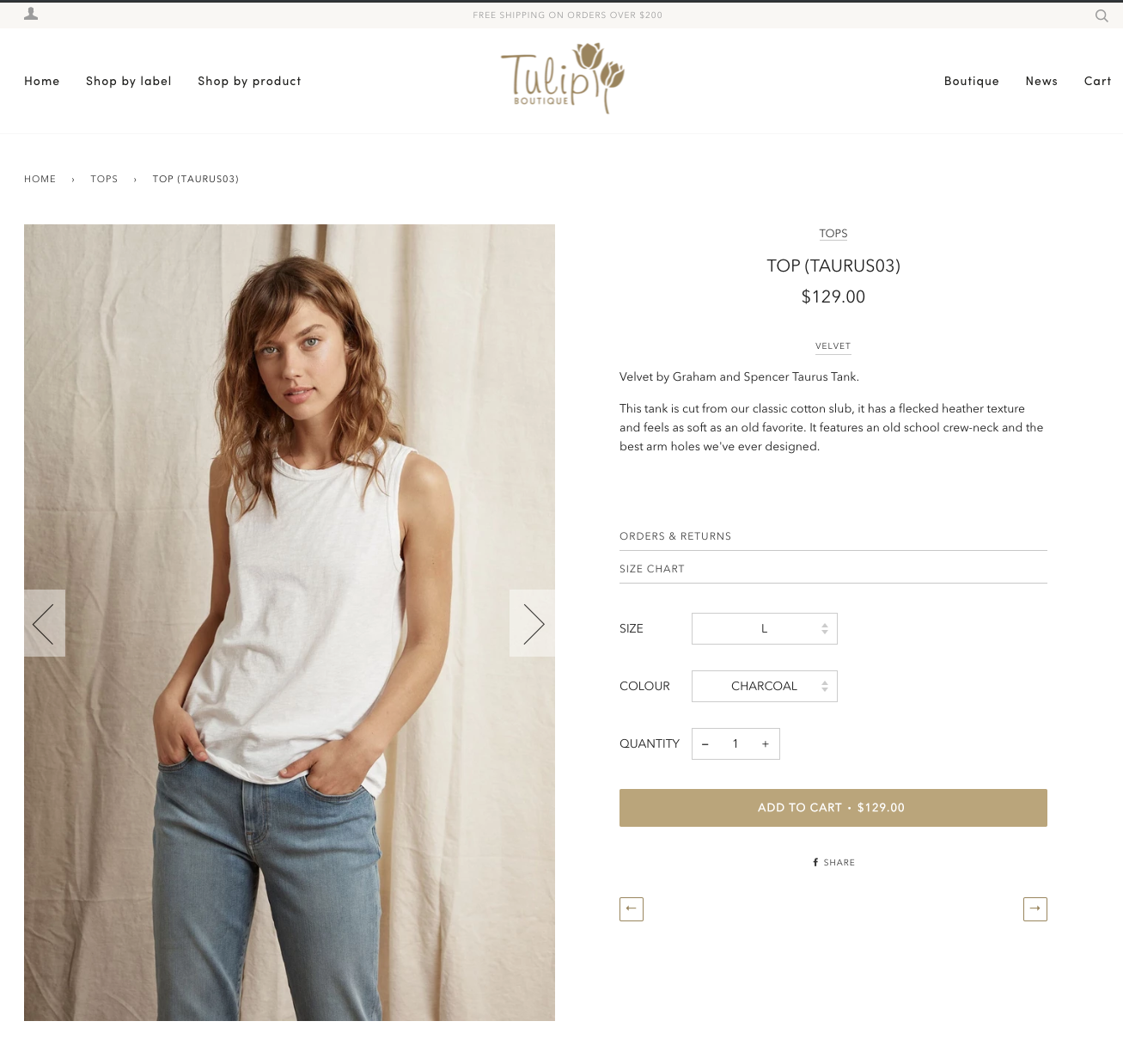 Our Shopify Services provided to Brisbane & Gold Coast Merchants
eCommerce consultancy and strategy
Shopify support
Mobile optimisation
eCommerce Sales conversion
Shopify custom development
Shopify support
Shopify training
15+ years of web & eCommerce experienceOur websites are 100% responsive and highly optimized keeping in mind SEO in order to improve rankings and increase traffic. We are dedicated to providing you with the best modern e-commerce practices.
Alinga web design providing the best e-commerce solution with some of the Gold Coast Shopify Business   tulip boutique
Looking for a new website? We would love to help you
0418693764 | sales@alinga.com.au