Your Partner for Shopify POS Omnichannel Solutions

SHOPIFY EXPERTS ★★★★★ 50 REVIEWS

Unlock the Power of Shopify POS Omnichannel

Elevate your retail strategy with our comprehensive solutions designed to deliver exceptional shopping experiences. Our expert team specialises in integrating your Shopify POS system across various channels, ensuring inventory management efficiency and a consistent customer journey. Harness the power of real-time data synchronisation, personalised marketing, and streamlined order management to boost sales and customer loyalty. Experience the difference with Alinga's tailored solutions and industry expertise. Contact us today to revolutionise your retail strategy and drive business growth.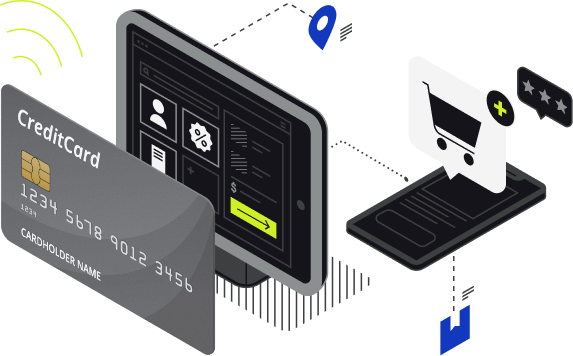 Seamless Integration for Unified Shopping Experiences

Enhance your retail operations with seamless inventory management, unified sales channels, centralised order management, customer relationship management,
flexible payment options
, and advanced reporting and analytics. Experience
streamlined processes
, improved customer experiences, and business growth.
Seamless Inventory Management
We can integrate your inventory across multiple sales channels, ensuring real-time updates and accurate stock levels. Say goodbye to overselling and inventory discrepancies.
Unified Sales Channels
Connect your physical store, online store, and marketplace platforms into a unified system. Alinga enables customers to enjoy a seamless shopping experience across channels, boosting customer satisfaction and loyalty.
Centralised Order Management
We can help you centralise your order management system, streamline your order processing. From order placement to fulfilment, our solution simplifies the entire process, saving you time and improving operational efficiency.
Customer Relationship Management
We help you build stronger customer relationships through integrated CRM tools. Gain valuable insights into customer behaviour, preferences, and purchase history, enabling personalised marketing campaigns and enhanced customer engagement.
Flexible Payment Options
We can help enable you to offer a wide range of payment options to your customers, including credit cards, mobile wallets, and more. Increase customer convenience and conversion rates with flexible payment solutions.
Advanced Reporting and Analytics
Gain deep insights into your business performance with Alinga's integration, you can have advanced reporting and analytics tools. Monitor key metrics, track sales trends, and make data-driven decisions to optimise your operations and drive growth."
We elevate strategy through POS
Streamlining Your Shopify POS Omnichannel with Alinga

Alinga Agency is crucial for integrating POS
Omnichannel
on Shopify, offering seamless integration, streamlined operations, enhanced customer experiences, real-time inventory management, unified reporting, personalisation, and customer insights, hassle-free returns and exchanges, integrated
loyalty programs
, a limitless catalog, and
ongoing support
and expertise.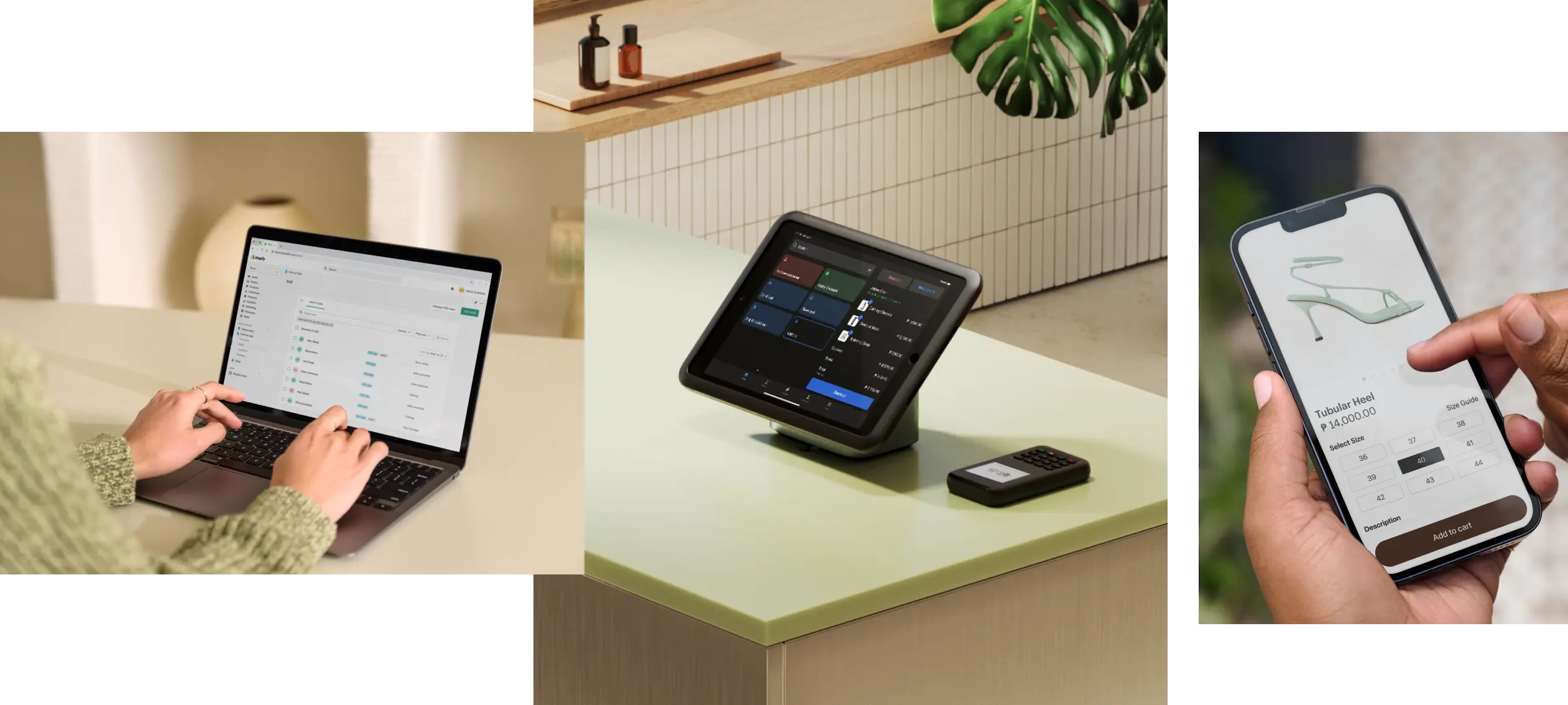 "Adrian and the Alinga team were amazing to work with. The team was extremely responsive and provided a website I'm extremely happy with. Very happy that I've found Alinga and would highly recommend them to anyone looking to build a great website."
Nina - Phorus
Shopify Beauty store
"Finding a service provider, of any kind, is always a leap of faith. Especially when you can't afford to 'get it wrong'. As luck would have it, I found Alinga. They exceeded my expectations. They were able to nail my brief, within budget and on time."
TeaEsk
Shopify theme development
"I could not recommend any other web developer than Alinga. Adrian and his team have made our complex web development requests seem so easy and have been executed with great precision and professionalism. The amazing communication has given us the opportunity to refine and fine tune to ensure we get what we need at all times."
Tony Pope
Veneta Blinds - Support & Success
"Adrian and his team are excellent to deal with they made the transition from Magento Shopify easy and painless could not recommend them enough."


Garreth Angel
Magento > Shopify migration
"Alinga went above and beyond to help us get our eCommence site up and running. The team is very supportive throughout the process and as a result, we are very pleased with our website."

Chantelle
Shopify Fashion Store
"We had a complex website design completed and we needed someone with deep Shopify experience to build it out. Whenever we had feedback they maintained a can-do attitude and got it done. We now work with Adrian and the team on a monthly retainer and we are very impressed with the value they continue to add. Thanks Adrian and team"
"Adrian and his team made the process simple from start to finish and delivered a great website on time and within budget. Communication with all team members was easy and we found that they responded in a very timely manner to any questions or changes needed by us."
Bridget Mitchell
Shopify Support & Success
Frequently Asked Questions (FAQ) - Shopify POS Integration Services by Alinga
What is Shopify POS Omni Channel integration?
Shopify POS Omni Channel integration is a service offered by Alinga that allows you to seamlessly connect and synchronise your online store with your physical retail operations. This integration enables you to manage inventory, orders, and customer data across multiple sales channels, including your physical store, online store, and mobile app.

How does the Shopify POS Omni Channel integration benefit my business?
It enables you to have a centralised inventory management system, allowing you to track and manage stock levels in real-time across all your sales channels. You can offer customers the convenience of buying online and picking up in-store or returning items purchased online to your physical store.

Can I manage multiple store locations with Shopify POS Omni Channel integration?
You can effortlessly manage multiple store locations from one centralised system. You can track inventory, fulfil orders, and manage customer data across all your physical store locations and your online store. This enables you to maintain accurate inventory levels and provide a consistent experience for your customers, no matter which sales channel they choose.

Does Alinga provide support for the Shopify POS Omni Channel integration?
Yes, our team is available to assist you with the setup and configuration of the integration, as well as provide ongoing support and troubleshooting. We are committed to ensuring that your Shopify POS Omni Channel integration runs smoothly and effectively.

Can I customise the Shopify POS Omni Channel integration to fit my business needs?
Absolutely! We tailor our Shopify POS Omni Channel integration services to meet your specific requirements. We work closely with you to understand your business processes and goals, and then customise the integration to align with your needs. Whether it's customising inventory management, order fulfilment workflows, or customer data synchronisation, we ensure that the integration is tailored to fit your business perfectly.
At Alinga, we specialise in Shopify POS Omni Channel integration services to help you unlock the full potential of your retail business. Contact us today to learn more about how our integration services can enhance your operations, improve customer satisfaction, and drive growth across all your sales channels.

Say hello and let's work together.
We would love to hear about your new project.