Here at the Australian College of Aromatherapy, we are committed to providing all our students with flexible, affordable, and quality distance education in the specialist field of aromatherapy.
Aromatherapy is a blossoming industry, and is fast gaining traction within the community due to a cultural shift towards natural health and living. This has never been more exemplified than in the popularity of natural beauty ranges, essential oils companies, aromatic candles, and the therapeutic application of scent to influence one's moods.
The Australian College of Aromatherapy has been at the forefront of this cultural shift, advocating for education and training in aromatherapy (and its natural complementary therapies) for close to two decades. We are proud of our place within the Australian aromatherapy community, and are grateful for all the support we have received from other aromatherapy pioneers and all our students.
We know that, should you choose to study with the Australian College of Aromatherapy, you will be learning from the expertise of the qualified and experienced aromatherapists in a supportive environment. Be part of this new aromatherapy age, enrol today!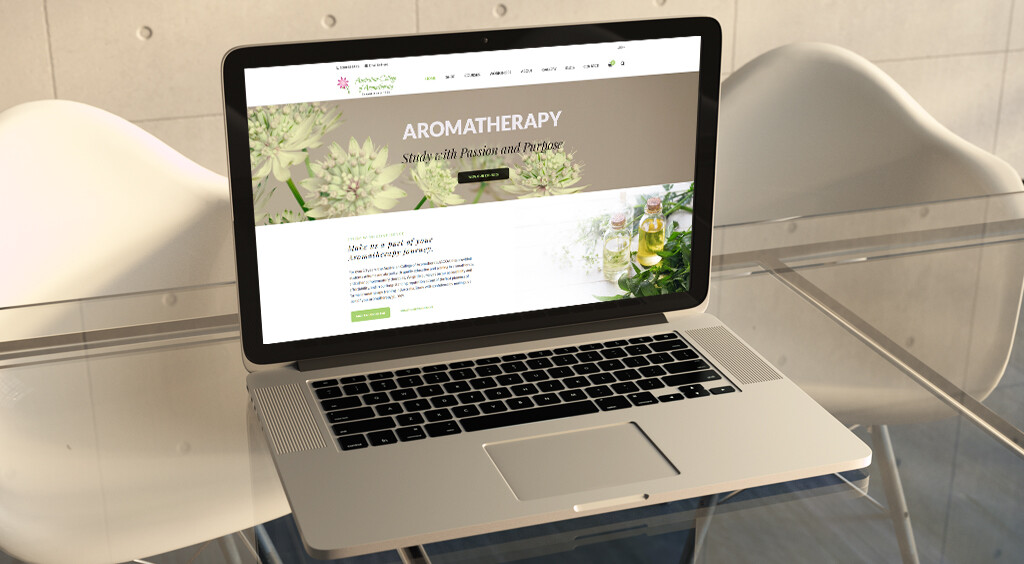 Our History
Bringing you the very best online training
ACOA has endeavoured to provide even more for those interested in the art of Aromatherapy to describe our many different patrons, clients, and friends who love essential oils as much as we do. Proudly Australian owned and operated.
Our Mission
We are proud of our unique holistic focus
Our team endeavours to bring you a diverse, contemporary selection of industry accredited courses available in flexible home-study formats that will prepare you for professional practice.
Our Aims
Provide a positive environment conducive to learning
To provide a programme of practical and theoretical activities which reflect the philosophies and principles of complementary medicine.
Dedicated Team
Friendly staff offering the best possible support.
We have a great team that are dedicated and committed to helping you achieve your aromatherapy goals.
Our Inbound Shopify Services
eCommerce consultancy and strategy

Shopify migrations

Custom design

Shopify store setups

Shopify custom development

Digital marketing

Shopify support

Shopify training

15+ years of web & eCommerce experience

We have been providing WordPress to Shopify Migration Support for your website.
We understand your business, identify competitors and target audience and provide Shopify Consultancy so that you achieve maximum success.
We have been providing the best solution of Shopify to our clients for more than a decade. Our Shopify experts are well-versed with the technology and can handle simple to complex tasks.
We expertise in theme customization, Shopify store setups, Shopify support as well as Digital marketing.
Alinga web design providing the best e-commerce solution with some of the Brisbane College uses Shopify and Alinga – ACOA. The experts are trained to work as per the company norms and bring the best solution to the table.
CONTACT ALINGA TODAY