As a mother of two, Pip Guyatt started experimenting with making homemade, natural soaps in order to reduce the skin irritations suffered by her eldest son. The results were amazing, and soon Pip began receiving orders from family and friends, and eventually from retail outlets.
Dindi Naturals is now renowned for making natural soaps and body products that contain NO toxic or synthetic chemicals; and that derive environmentally-friendly ingredients from areas of fair trade and sustainability. Pip's base is in the mountainous north-east region of Victoria, Australia, known as the Murrindindi Shire – hence the name Dindi.
The location is as natural as her products, so when you use a cake of Pip's soap, you feel the freshness of the Murrindindi, and the overall vitality of beautiful Australia.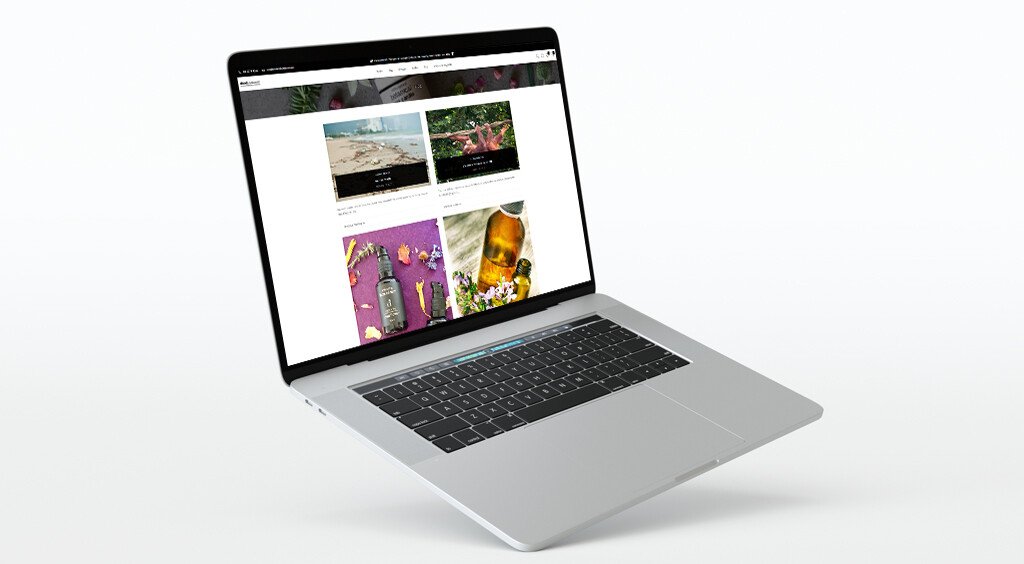 Our Inbound Shopify Services
eCommerce consultancy and strategy

Shopify migrations

Custom design

Shopify store setups

Shopify custom development

Digital marketing

Shopify support

Shopify training

15+ years of web & eCommerce experience

Custom wholesale store development

We are committed to provide world class Shopify consultancy to ensure you stand among the top in this competitive world.
We provide Shopify Migration of your existing website ensuring your website is SEO friendly.
We expertise in theme customization, custom web development and many more.
Our Shopify experts provide in-depth services to your satisfaction
Alinga web design providing the best e-commerce solution with some of the Melbourne Beauty products – dindinaturals. The experts are trained to work as per the company norms and bring the best solution to the table.
CONTACT ALINGA TODAY
0418693764
sales@alinga.com.au