Meyba

is back! From the streets of Barcelona and the stadiums of Spain comes a new iteration of this vibrant and culturally significant football fashion powerhouse.

Established on the sunny coast of Barcelona, Spain, Meyba was initially a swimwear range, but pivoting to a sportswear brand, considering Spain's inextricable footballing culture, made too much sense.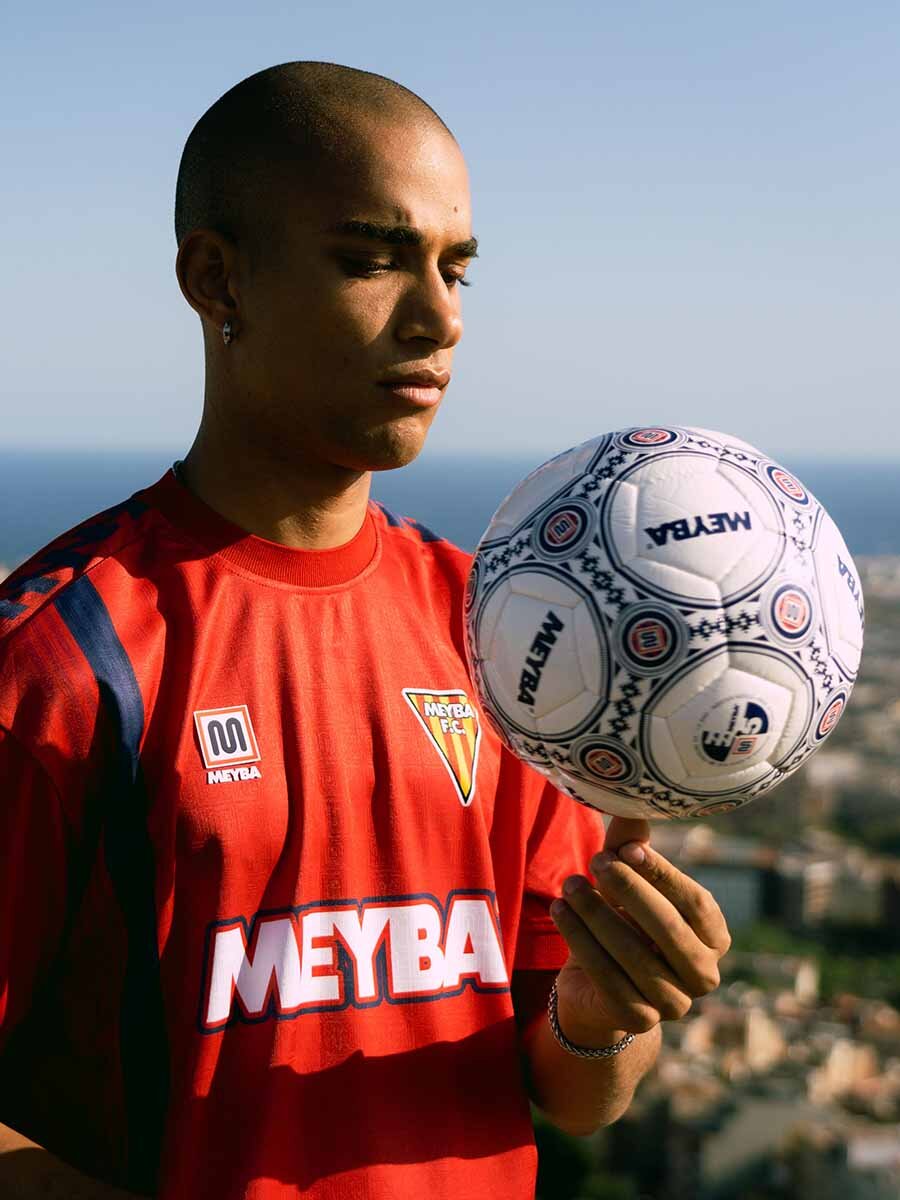 Meyba would eventually erupt onto the global football fashion stage when they partnered with FC Barcelona in 1981. For 10 years, Meyba and FC Barcelona formed a mesmerising relationship; on and off the pitch the team drew the excitement of loyal fans and enamoured new ones. Meyba helped FC Barcelona become one of the greatest, most popular sporting teams in the world, and from the fruits of their labour spawned the 'Dream Team'.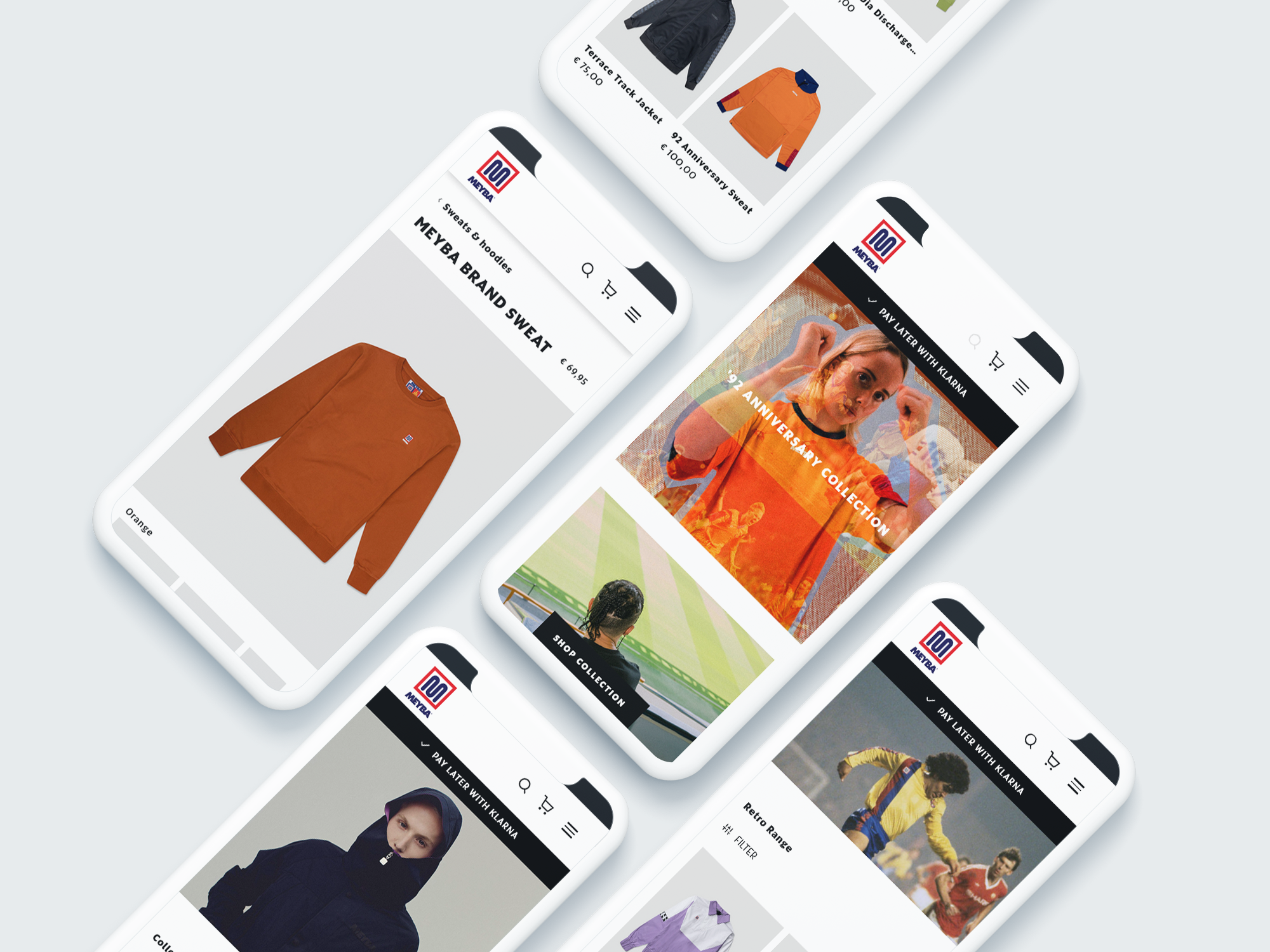 Now, after a brief hiatus, Meyba has returned with new and exciting casual and teamwear football fashion ranges to spark joy in fans and players alike. Whether on or off the pitch, Meyba's vast array of lifestyle, teamwear, basic and retro '92 collections are sure to catch the eye.  
This is an exciting time – watch this space as Meyba makes its way back to the pantheon off the football fashion elites!