In the past, if your website had great content, you'd likely see high search engine positions and some positive conversion rates. But with Google constantly changing their algorithms, see Panda and Penguin updates as examples, it is even more important to ensure that your website is packed with quality on-page content as well as being regularly updated.
It is about getting a good mix of quality and quantity across different mediums, such as text, video, images and audio. Implementation of social features such as social media share buttons is also a great way to increase visitors to your site.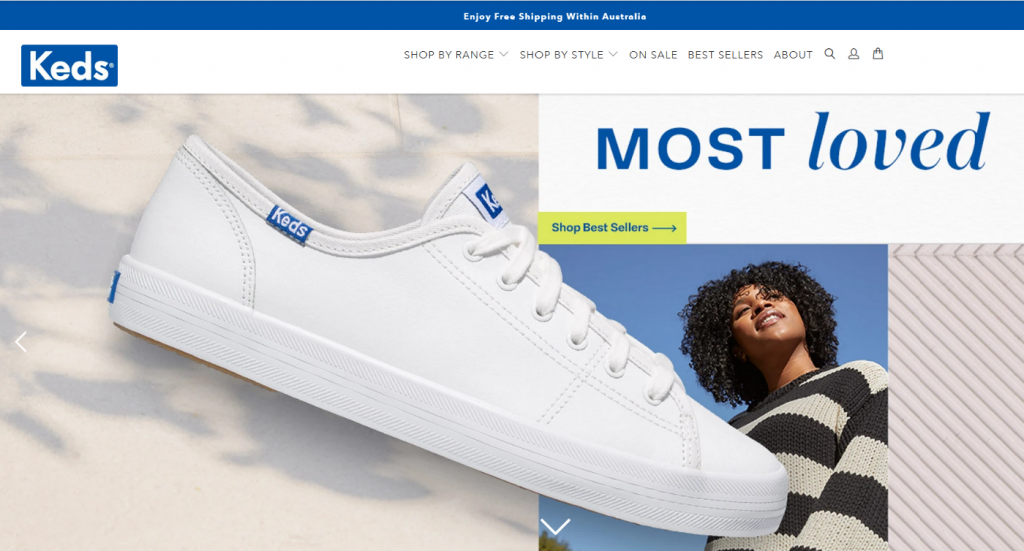 A good content strategy includes a number of different variables, and these include:
Website content – what you have on each page of your website
Blog content – what you're providing to people that land on your site – what does it say about your company, are you providing quality content that matters to readers?
eCommerce sites – making sure you have quality product descriptions, reviews written about your products and the option of implementing videos where they make sense (think walk-through of how a product works etc)
Social media share buttons – to increase social proofing of your website
Basically, a content strategy is determining what goes on your website, how it will be delivered and in what medium.
To be successful online, you need to have great, quality content and a good web design. There are plenty of arguments around SEO content being king but a good mixture of both is one of the keys to being successful online.
Developing a Powerful Content Strategy
So, how do you develop a solid content strategy? You simply sit down and figure out a few things, such as:
Who is your target audience is
What your brand/tone of voice will be
What mediums do you want to use (mix of text, images and video works well)
Deciding on how often you will update and post content
Who will write the content
Once you have the answer to those questions, you can develop a posting plan. This will determine how often you�ll post content and who will write the content. The plan should cover both your blog and social media channels and any updates you plan to make to your site on an ongoing basis.
Developing Content
One of the hardest parts about executing a content strategy is coming up with the content and actually finding the time to write it. If you can not write the content, your content strategy will fall apart.
Your content should be set up to sell, but in a way that makes sense to your audience and doesn't turn them away from your site. All your online real estate should be promoting the same message and tone of voice, so make sure that your content strategy clearly identifies this from the outset
By creating a powerful content strategy, and executing it regularly, you wll begin to see great results in terms of an increase in traffic, improvement in conversion rates and ultimately better sales.
If you don't have the time to write your content or create regular blog posts, let the team at Alinga help you with your needs. Our experienced writers will craft engaging blog posts and convert website content that will help boost your search engine rankings immediately.