Trying to spread our little wings into a bigger market. Though based on the Gold Coast, Alinga Web design has a wide variety of clients from all across Australia and the world.
Who we are
Alinga is the creative Brisbane Web Design agency that develops tailor made web solutions for business and government. Our Brisbane web designers are skilled in developing websites that achieve business and marketing goals.
Why companies use us
By providing websites that increase web site traffic and generate greater profits combined with our customer oriented approach and low prices make Alinga one of the most preferred web solutions company in Brisbane.
From web design, web development, iPhone applications and internet marketing strategies, our customised solutions are made to suit the requirements of your business!
Over the past 6 months we have focused our energy to try and tap into the progressive Brisbane Web Design market. With a lot more corporate clientele, bigger brands and more numbers it seems the smart approach.
Brisbane web solutions services include:
Web Design – Web Development – Business Websites – Online Marketing – Mobile Apps
Latest web design techniques: Responsive Web Design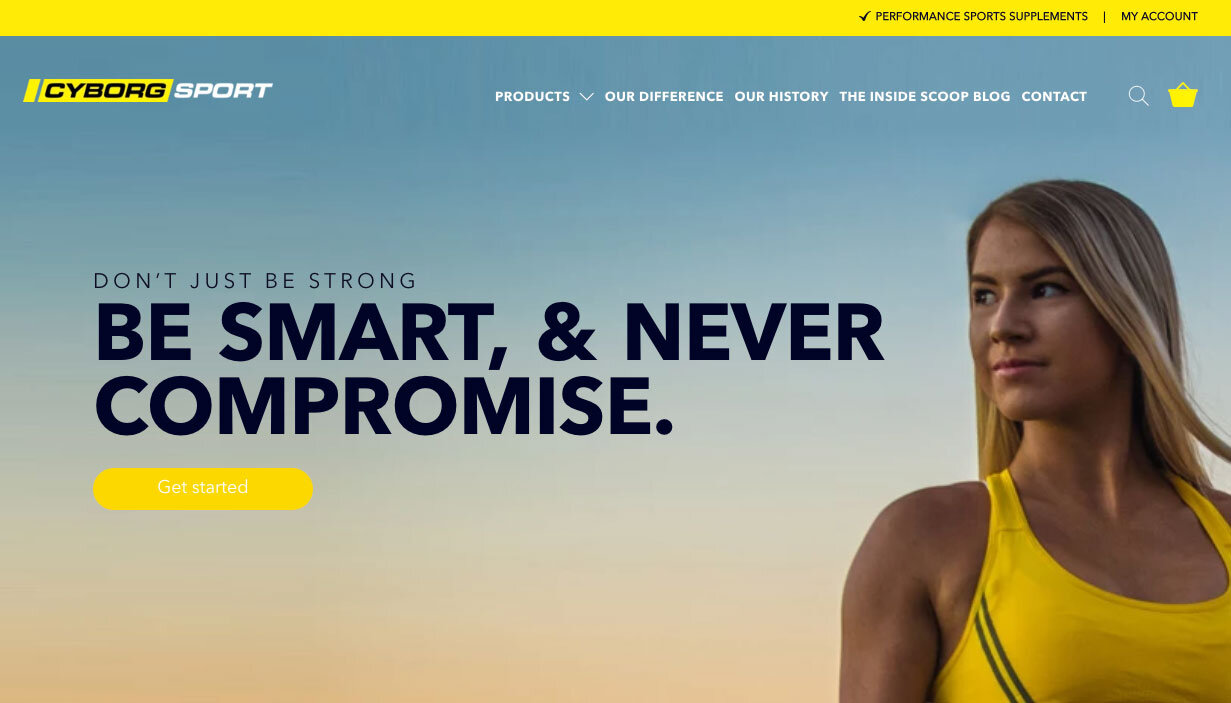 As a progressive Brisbane web design company, we understand the need to change the way websites have to be designed for the future, this is why we now develop our websites with responsive layouts. ??As the number of web-enabled personal devices such as smartphones and tablets grows, so does the need for an adaptive website for your business.?? If your website can be viewed easily on any internet related device your viewers will find it easier to use, and you will obtain more leads.
Latest Brisbane web design clients – View the full website portfolio