Alinga..

Gold Coast full service agency providing online business solutions.
Experienced web designers and developers specialising in the creation of scalable, sales driven eCommerce websites for local, national and global businesses. We can provide you with extensive experience working with the

Shopify, Magento and Wordpress

platforms and an in-depth understanding of how to produce a tailored online solution for your business.

eCommerce solutions, web design & marketing
Shopify Expert – Gold Coast eCommerce Web Design and Development
Alinga is a team of experienced designers and eCommerce developers with 15 years of experience working with startups to enterprise-level clientele. As Shopify Partners with Expert-level accreditation, we believe in creating beautiful, high converting Shopify eCommerce experiences and have delivered multiple wholesale / retail and multi-channel stores across leading eCommerce platforms. So if you're after a new eCommerce solution or web design in Gold Coast, Byron Bay, Brisbane, or beyond, you are certainly going to get exceptional services from our creative minds and skilled hands. Read more about our services.
We have partnered with some of the world's biggest brands to provide you with in-depth knowledge and skills for your business.
The average Shopify Plus merchant experiences 126% growth year-over-year. If you are looking to take your business to the next level we would love to hear from you.

Over the past 3 years, we have worked on Shopify plus
and helped growing brands leverage the full power of Shopify's enterprise ecommerce solution.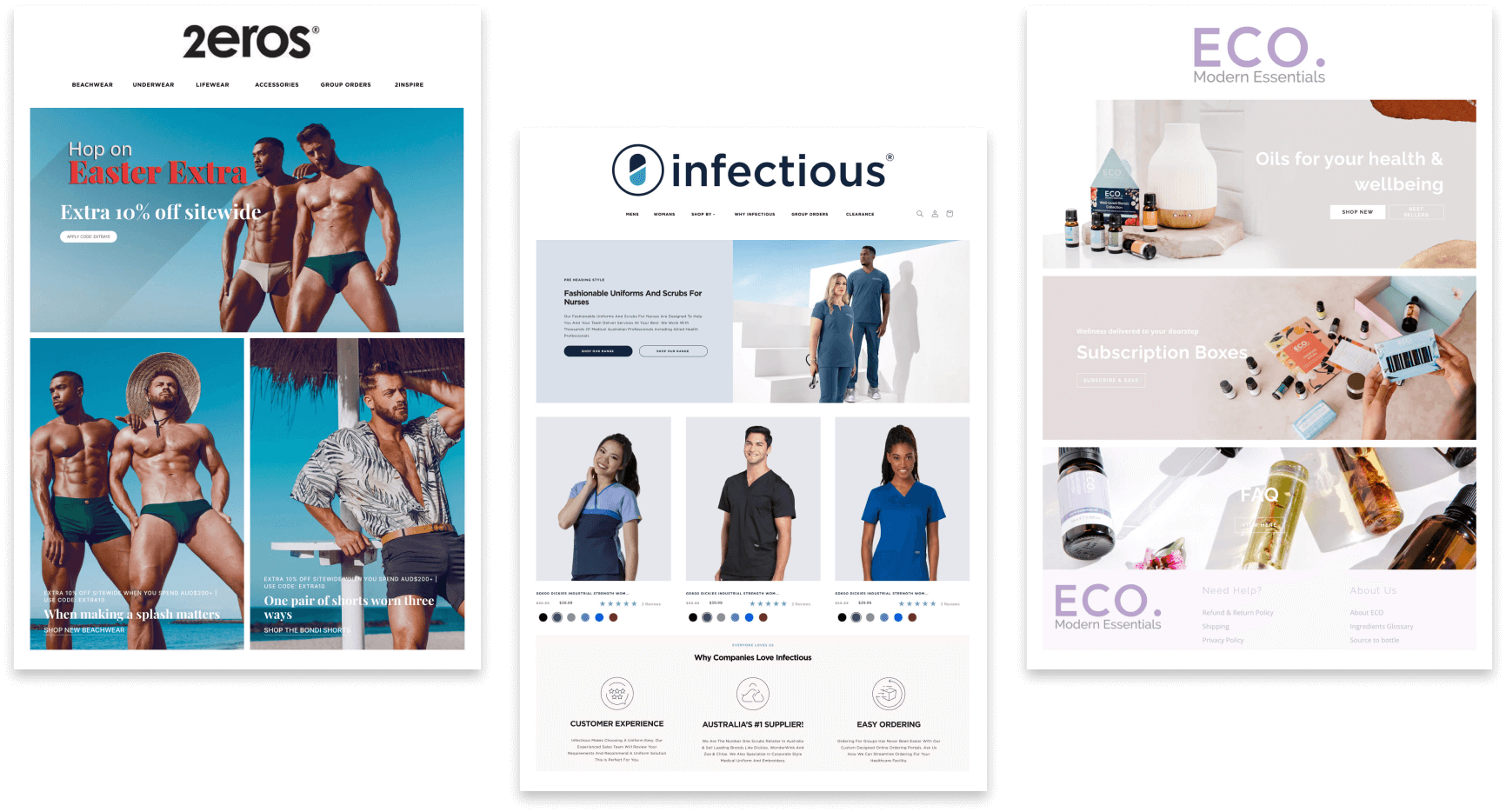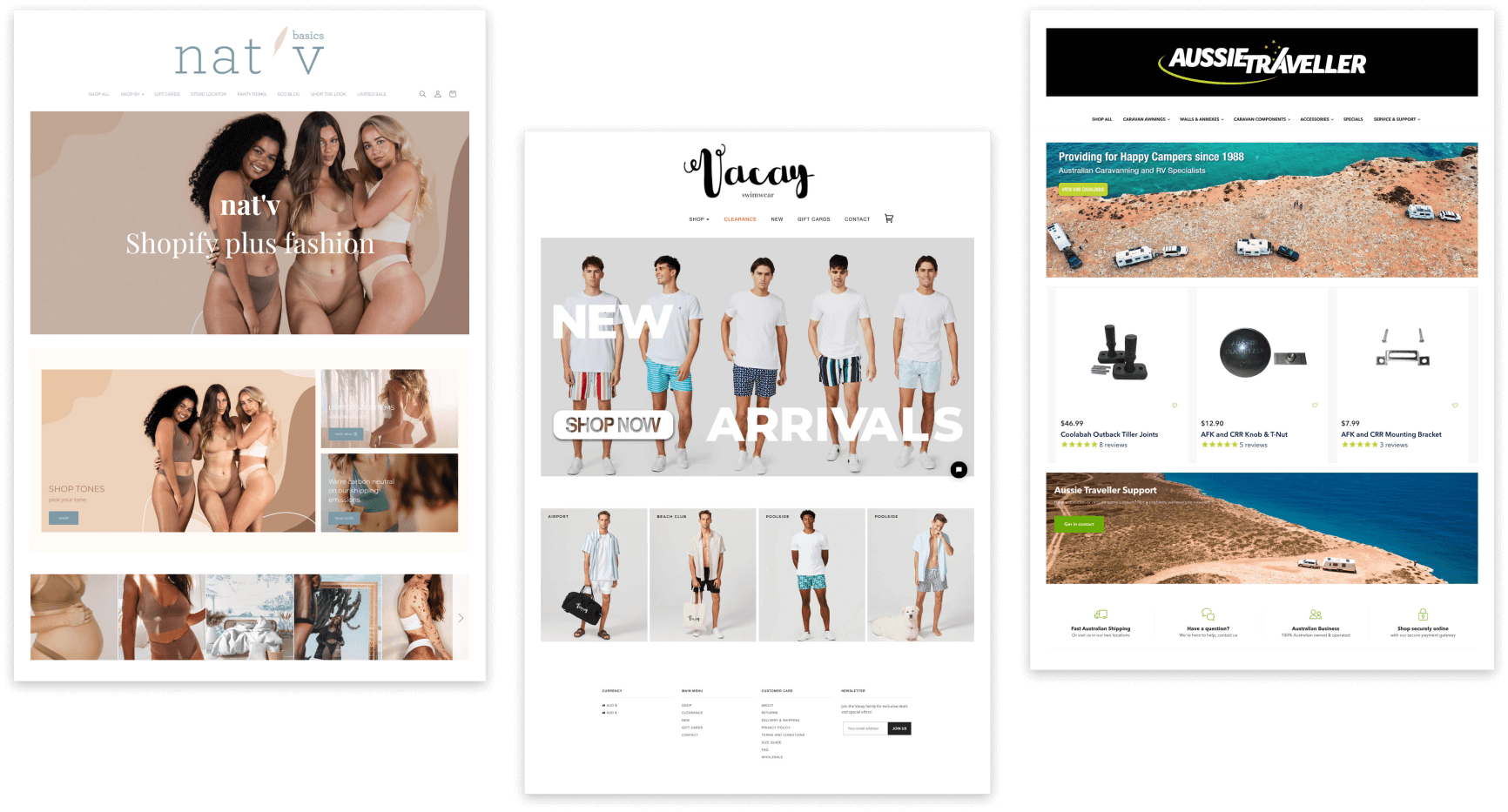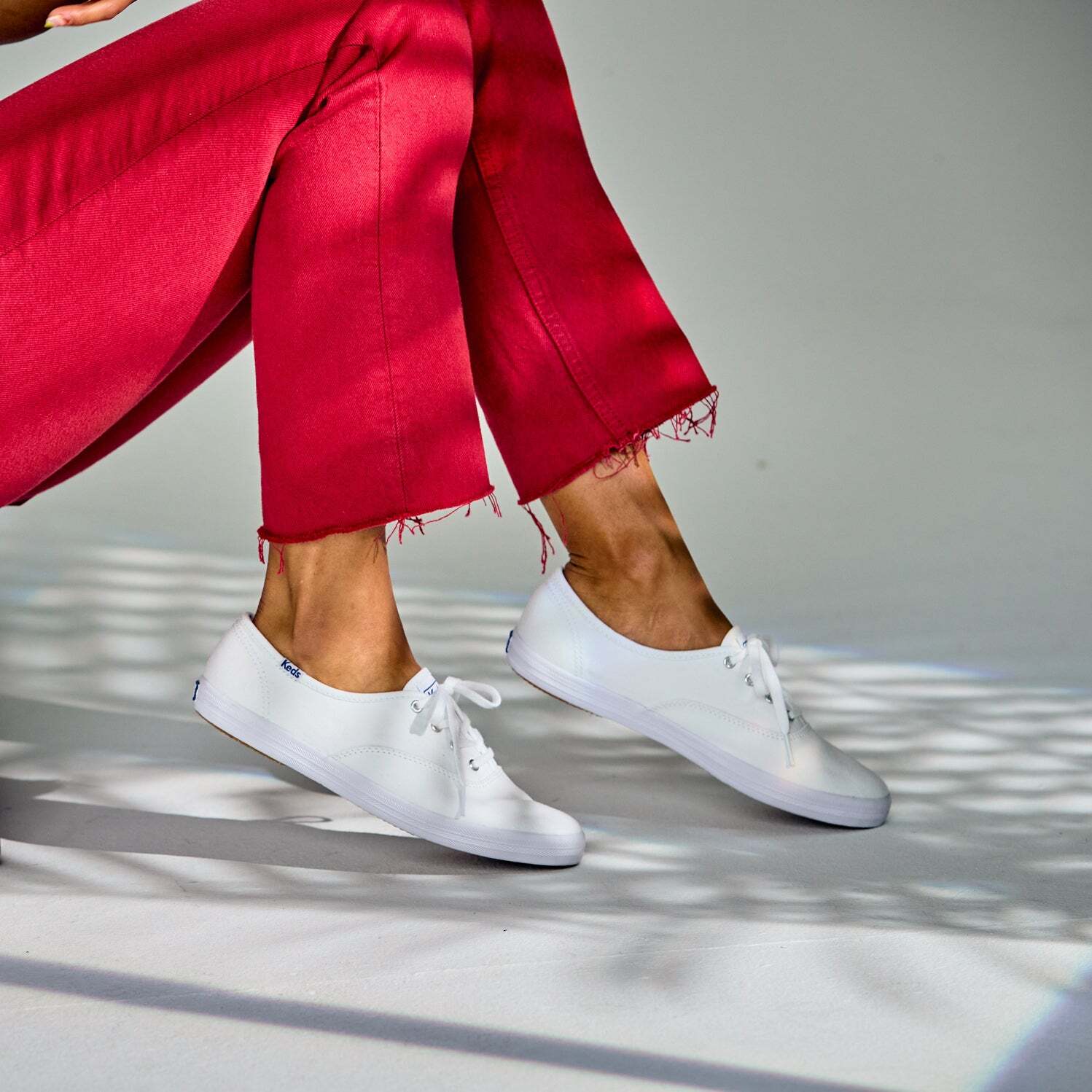 "Adrian and the team at Alinga allowed us to move quickly to an ecommerce model. the team were efficient in the build and provided the guidance to run the business ourselves once completed. Definitely recommend their services setting up our Keds Store."
Richard - KEDS
Shopify theme development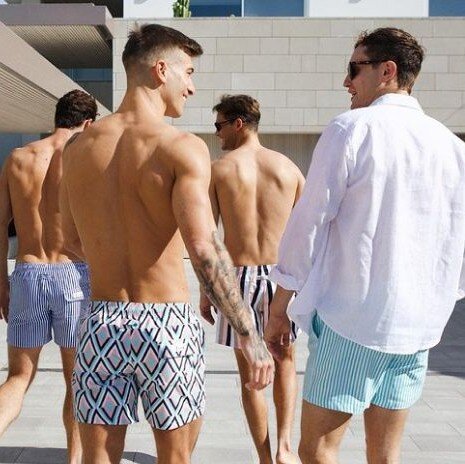 "Adrian's communication was amazing and would highly recommend Alinga to any e-commerce businesses needing changes to their websites."
Vacay Swimwear
Shopify theme development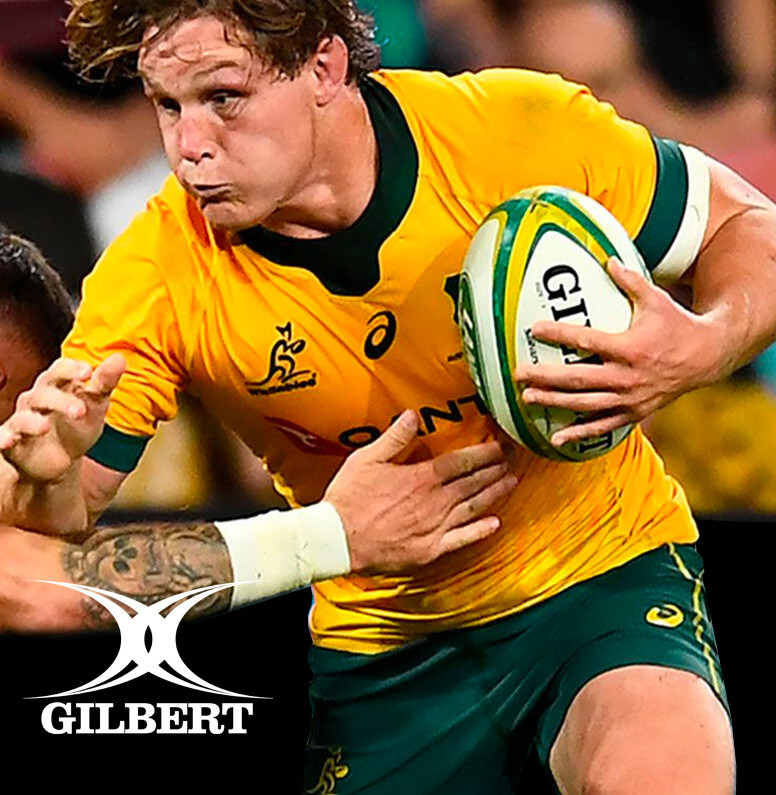 "We have massive thanks and appreciation for Adrian and his team at Alinga! We needed a quick turn around for a new site and he beat the quotes from other developers in price by a bit, and the timeline by A LOT. How? Communication. Very happy with the results and couldn't recommend him and his team enough."
Michael
Shopify theme development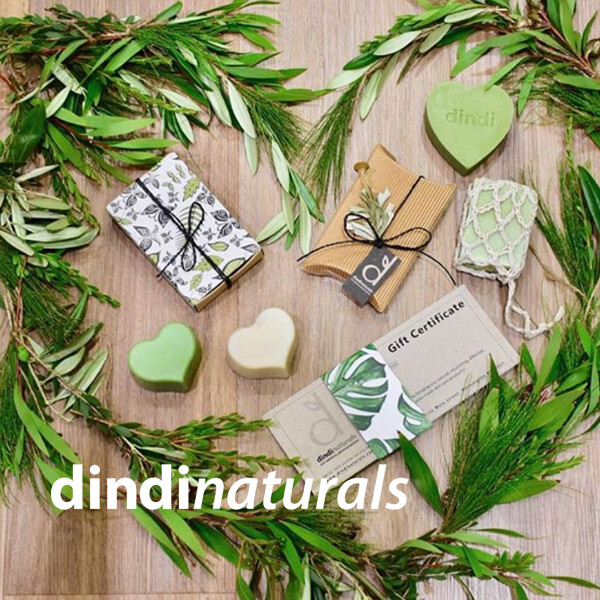 "Through from initial contact to completion of the project, we have been extremely impressed by the professional communication, understanding and quality of work. Alinga provided us with a clear direction of the project and managed to provide a superior end result that is well above our expectations."
dindi naturals
Magento > Shopify Migration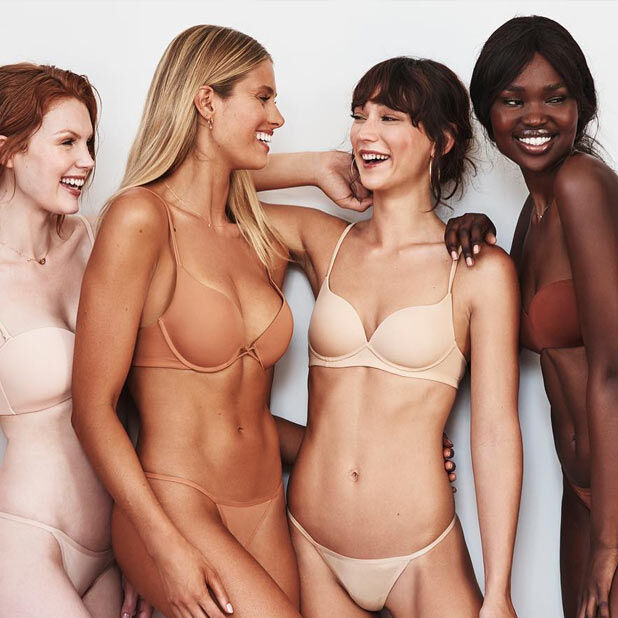 "Loved working with Alinga. Our website has never looked better and functions seamlessly."
Rose & Bare
Shopify theme development

"Adrian and his team are excellent to deal with they made the transition from Magento Shopify easy and painless could not recommend them enough."
Garreth Angel
Magento > Shopify Migration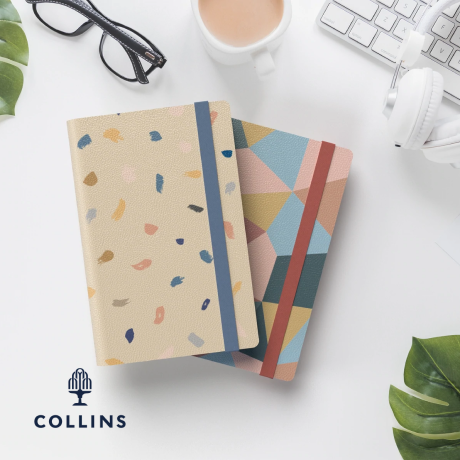 "I would highly recommend Alinga. We could not be happier with the eCommerce solution they have delivered for our business. Alinga's creative designs were aligned with our brand and professionally executed."
Collins Debden
Magento > Shopify Migration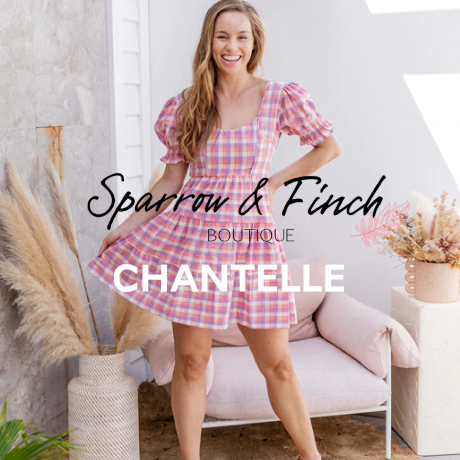 "Alinga went above and beyond to help us get our eCommence site up and running. The team is very supportive throughout the process and as a result, we are very pleased
Chantelle
Shopify Fashion Store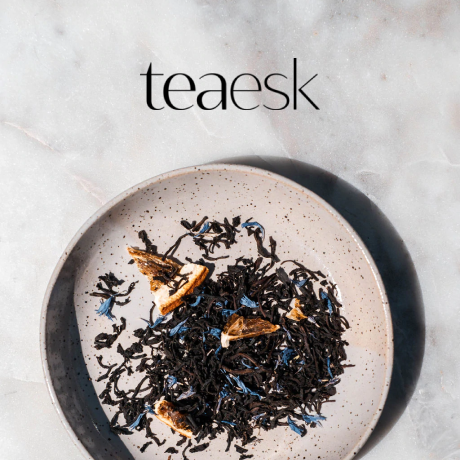 "Finding a service provider, of any kind, is always a leap of faith. Especially when you can't afford to 'get it wrong'. As luck would have it, I found Alinga. They exceeded my expectations. They were able to nail my brief, within budget and on time."
TeaEsk
Shopify theme development

Say hello and let's work together.
We would love to hear about your new project.