Alinga is a Rebuy silver partner and we have been actively implementing Rebuy on Shopify and Shop[ify plus stores over the past two years. As a partner its great to hear the announcement that Rebuy has been accredited as a Shopify Plus Certified App.
We are excited to announce that Rebuy has been accredited as a Shopify Plus Certified App! The Shopify Plus Certified App Program hand-picks industry-leading apps that solve the complex challenges unique to Shopify Plus merchants.
"The Shopify Plus Certified App program is designed to meet the advanced requirements of the world's fastest-growing brands," 
"We're happy to welcome Rebuy to the program, bringing their insight and experience in Checkout / Conversion – Upselling & Cross-Selling to the Plus merchant community."
Shopify Plus Certified Apps are fully vetted and provide a level of product quality, service, performance, privacy, and support that meets Shopify's high standards.
With more than 6,000 apps in Shopify's app store, there is no shortage of resources available to merchants. Shopify has selected only about 1% of those apps to join the Shopify Plus Certified App Program
"This certification marks a major milestone and reflects Rebuy's high standards of quality and service. We are proud to be recognized by Shopify as a trusted technology partner with the capability to help merchants dramatically accelerate their growth." – John Erck, Co-Founder
We have achieved some amazing results using Rebuy and helped grow our client stores. From Average Order Value (AOV) boost to an increase in sales conversions, when you combine Rebuy with Shopify plus some impressive results can be achieved.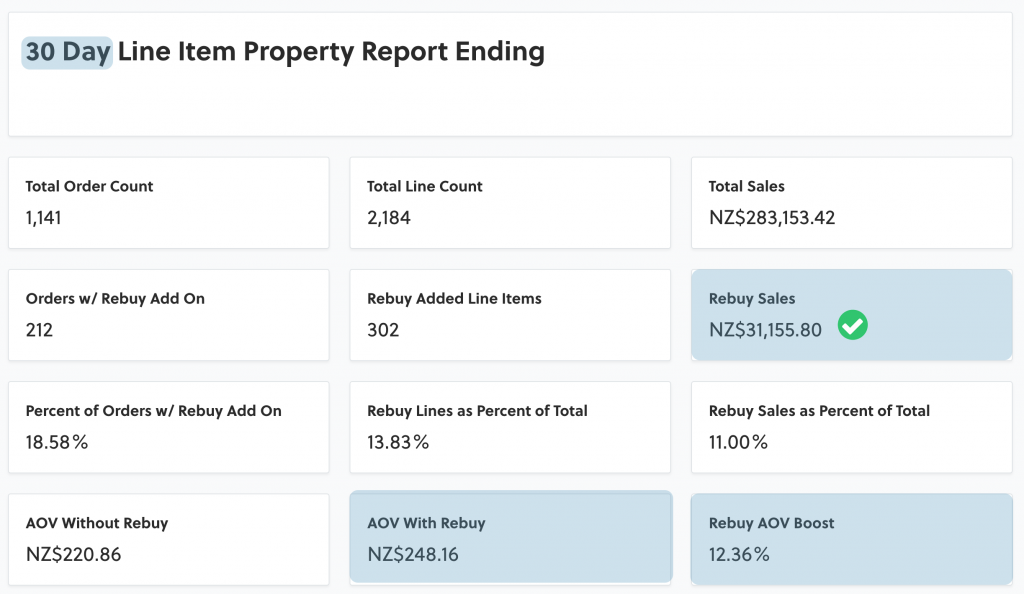 You can now find Rebuy featured in the Plus Certified App Directory and the Plus Certified App Collection (create a free trial). And if you're preparing your shop for the holidays, you can also find us featured in Shopify's curated list of apps you need for Black Friday, Cyber Monday, and beyond.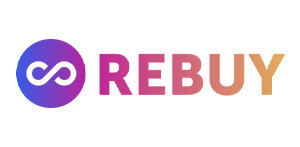 Trusted by 2,000+ fast-growing eCommerce brands like natv, ECO modern essentials, MADMIA and infectious, Rebuy's powerful personalization technology is redefining data-powered shopping experiences.  If you like to increase your conversion rate and Boost your AOV we would love to hear from you.