This is a Shopify partner review of the most unique Shopify stores in Brisbane. We hope this would help you know a little more about us.
One of the most incredible things about living in Brisbane is how the community and businesses work together with the utmost efficiency. We are lucky to have witnessed the beginning and progression of exceptional startups in Brisbane, ranging from fashion to beauty and a lot more. In all of these startups, there seems to be a well-kept secret to their great success.

If you are looking out for a Shopify developer, Shopify designer, Shopify migration expert or Shopify support in Brisbane, then do not hesitate to get in touch with us. We will be more than happy to assist you.
Collection of Brisbane Shopify websites
Keds is a well-known fashion footwear brand that has been in the industry for over 100 years. The brand takes pride in using its platform to empower other women. You could say that this brand is totally by women, for women.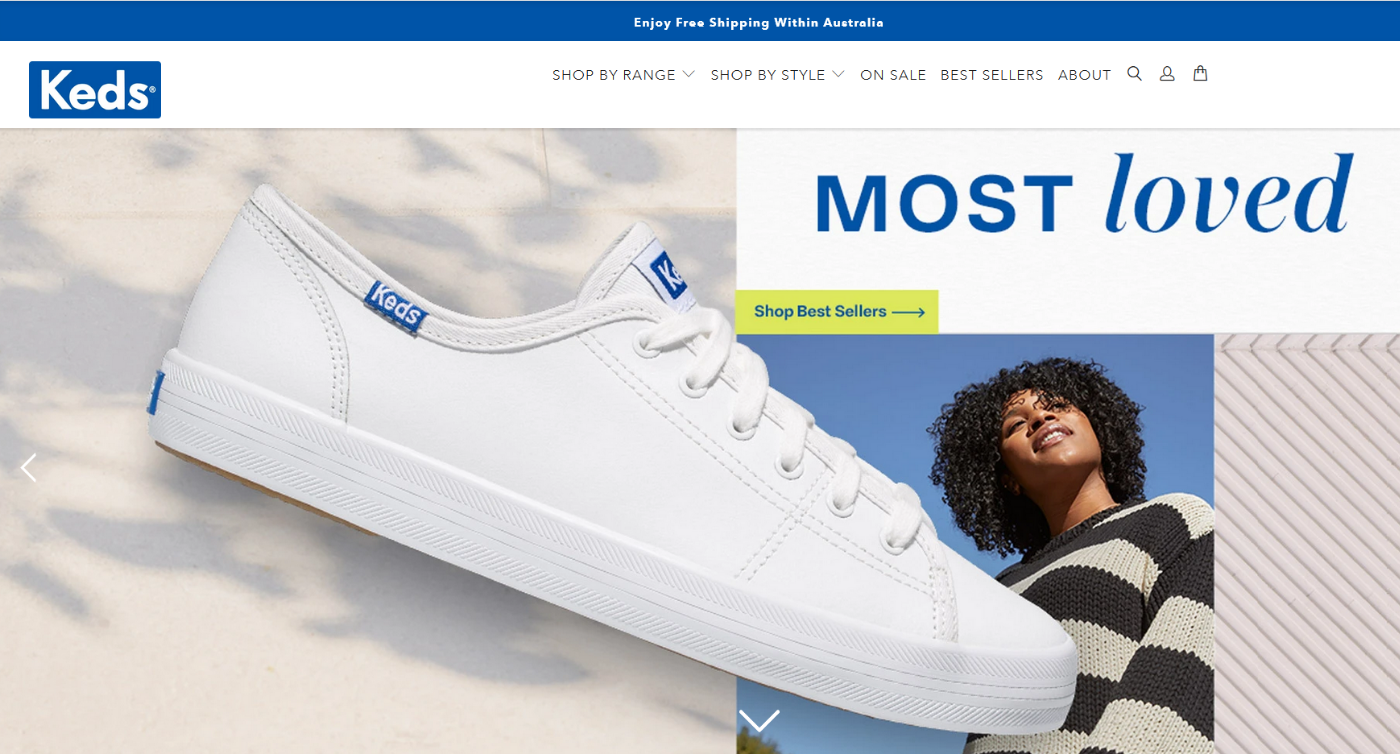 We have built this Brisbane fashion website. The website is built with 100% creativity which makes it both visually appealing and functional.
Cyborg Sport has continuously been a leader in sports supplements since its inception in 2011. They are the perfect fitness partner as they only use the highest quality and scientifically proven ingredients for their athletic advancement supplements.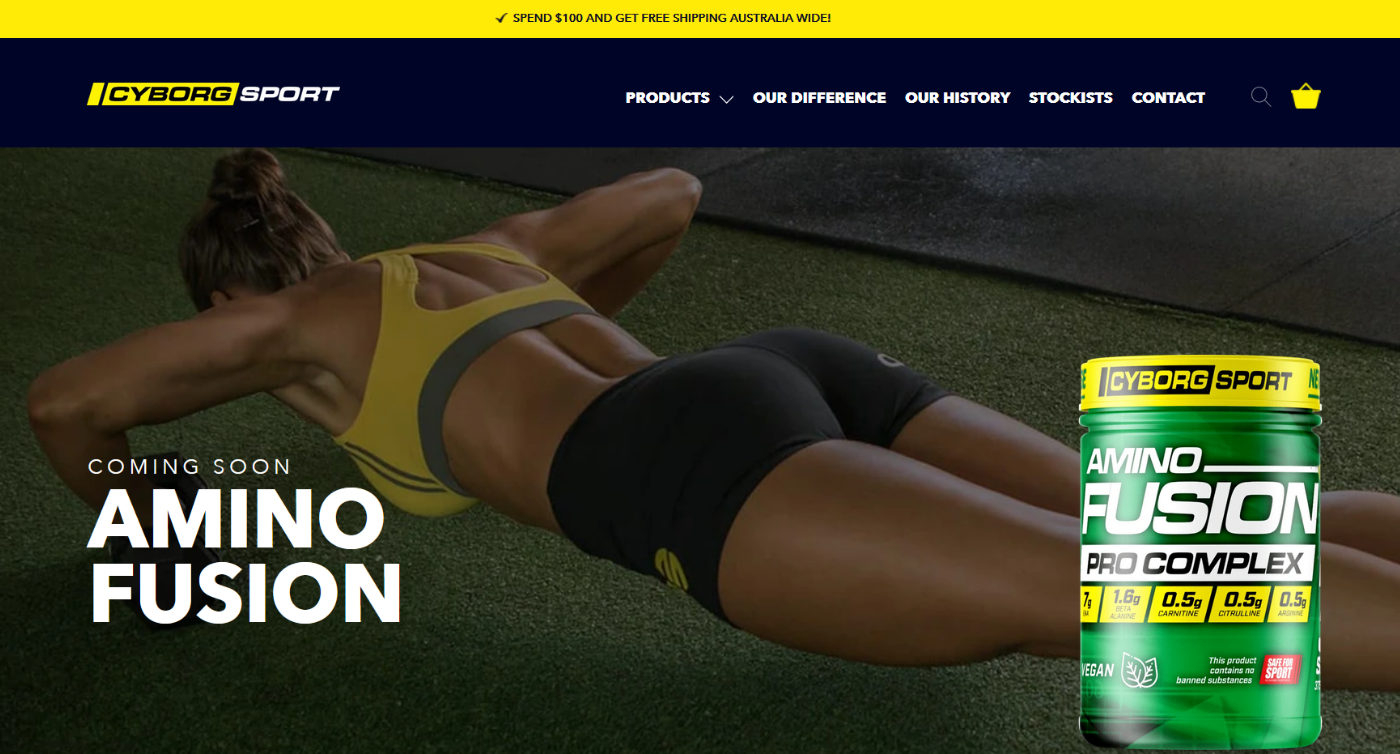 By implementing the best web development practices, and using our passion to provide exceptional solutions to our clients, we have built their website with our vast knowledge and extensive experience.
Ozdingo is a proudly Australian family-owned business. Collaborating with the Ozdingo marketplace means supporting an extensive network of large and small Australian businesses and their families.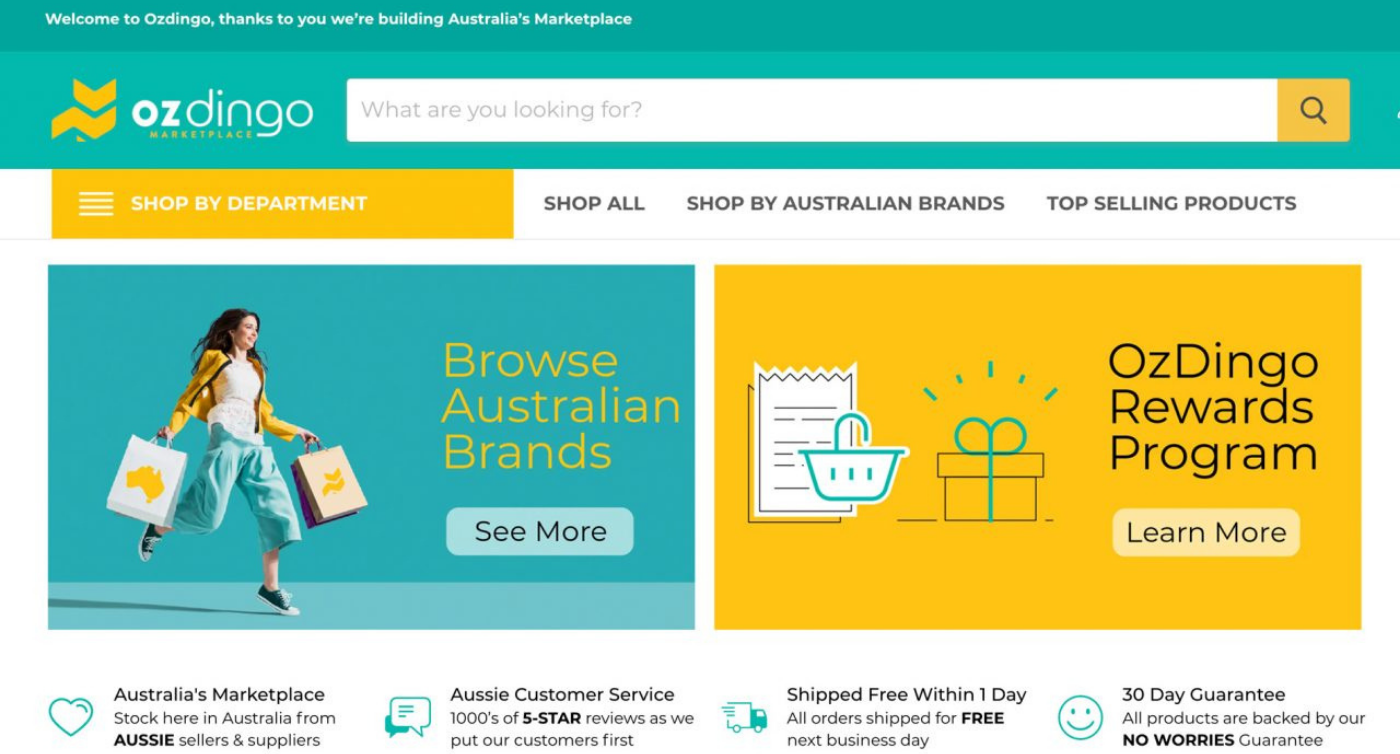 This website has much more to offer apart from its attractive layout. We have built this website on a support and success Shopify retainer. We charge much less for work on retainer with guaranteed availability & priority support channels for the clients to get the best of both worlds.
Back in 2001, Pete Doran, an emergency nurse, pinpointed a need for more functional, durable, and professionally appealing medical scrubs. After trying to find scrubs that fitted these criteria, Pete with his wife Sally secured the rights to retail Dickies Medical Scrubs in Australia to change the way Australians view scrub uniforms.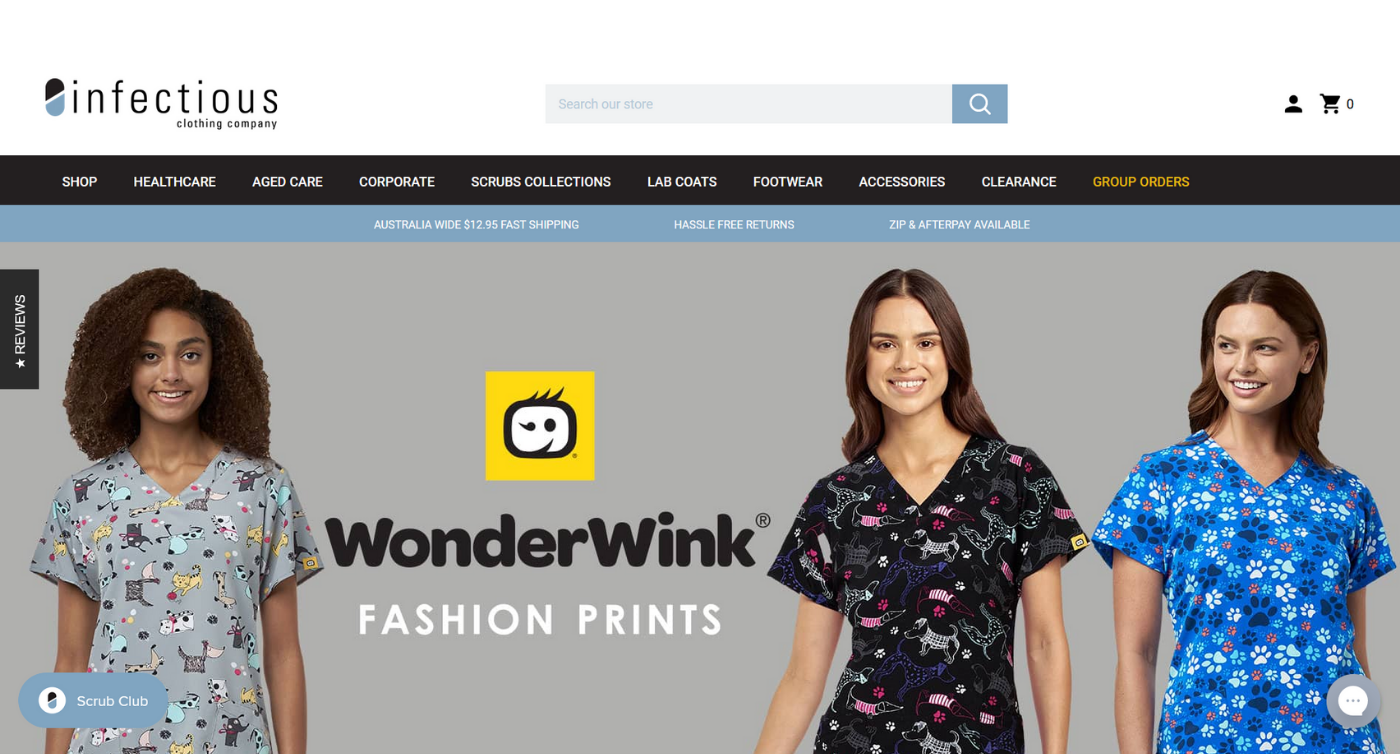 We have built this Brisbane fashion website. Total commitment and sheer dedication is the approach we employ and hence the end result – a fabulous website.
If you are interested in sports, you would definitely want to invest in some good sporting equipment. It is this philosophy that made Ross Angel start his business in high-end waterski equipment over 20 years ago.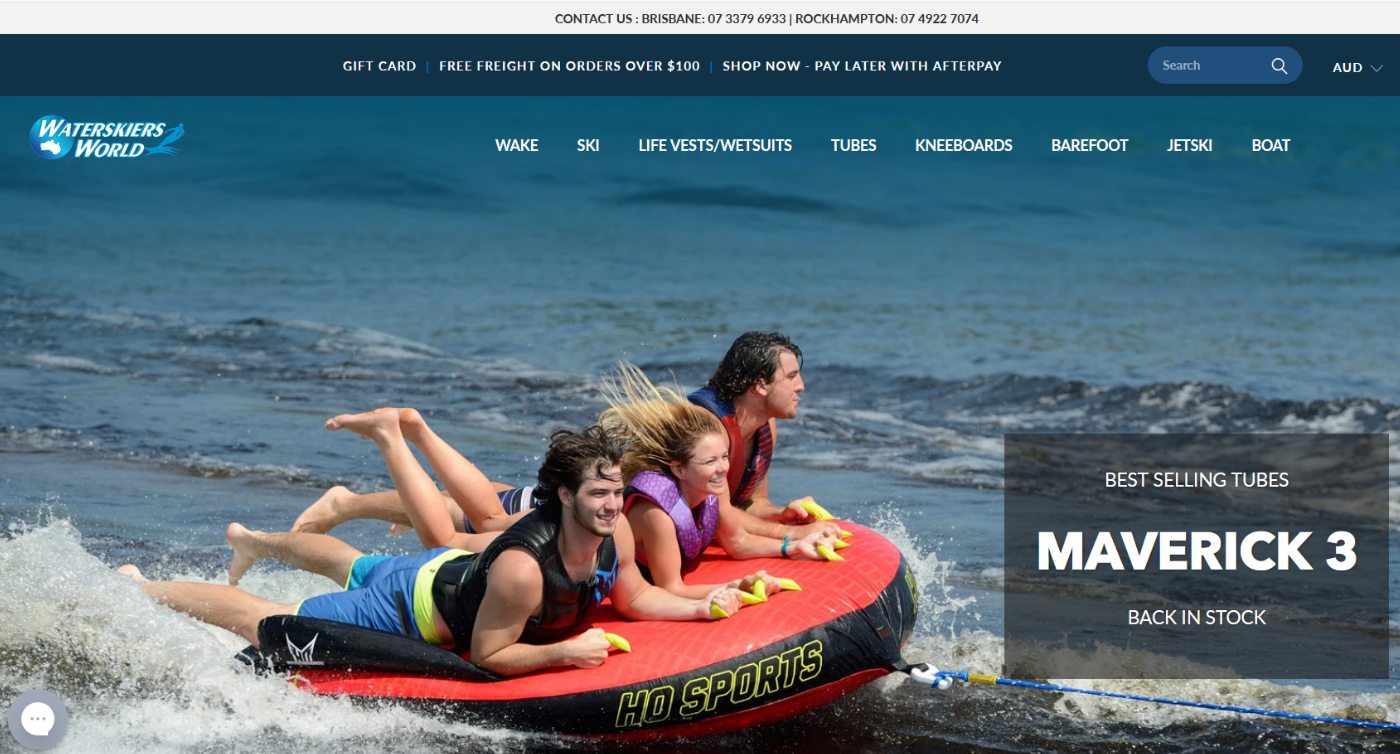 This sporting goods website is built by us. Unique designs and adhering to the client's requirements have always been a part of our service-providing solutions.
Australian Motorcycle Accessories Clearance Warehouse was established in March 2008 to provide motorcycle riders with the best brands of apparel at economically feasible prices through great discounts.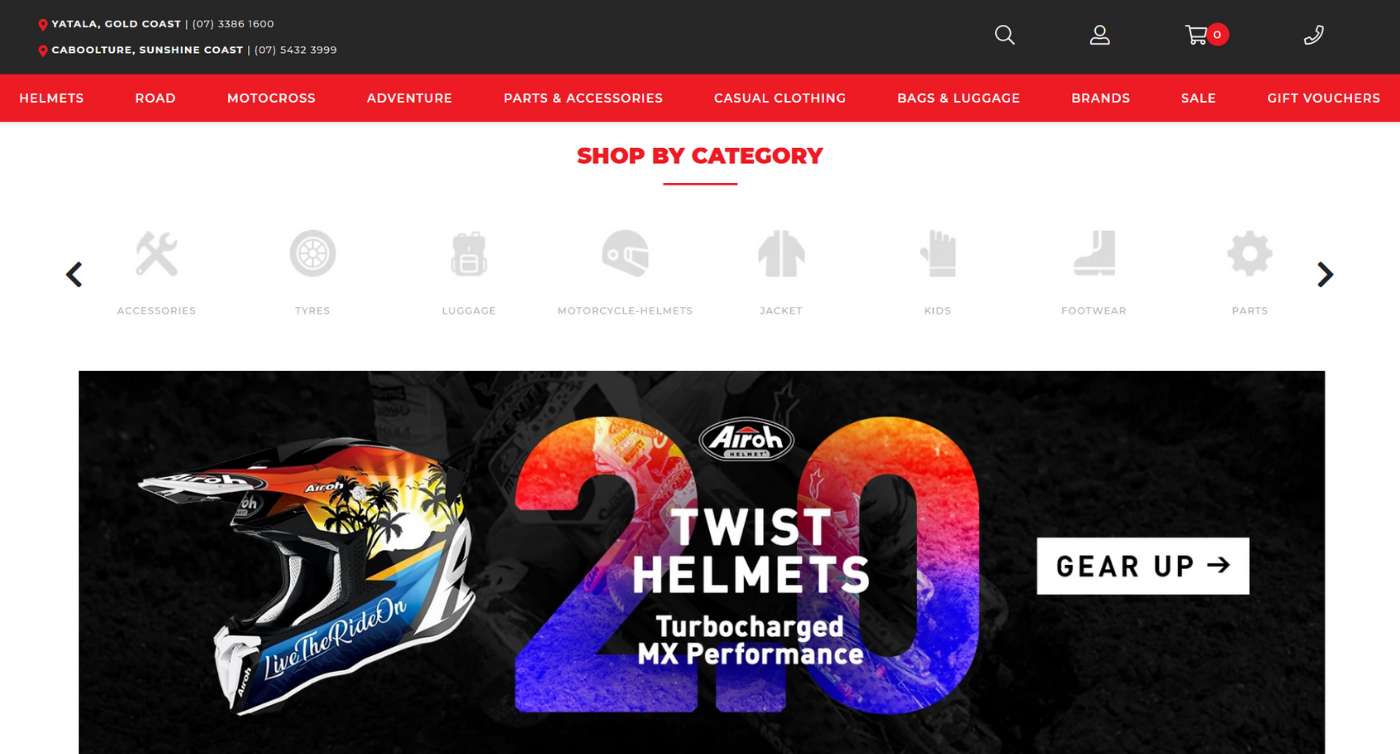 The highly successful, Brisbane start up, Culture Kings have established themselves as a high-quality streetwear brand with a unique sense of style across a wide range of genres, styles and cultures.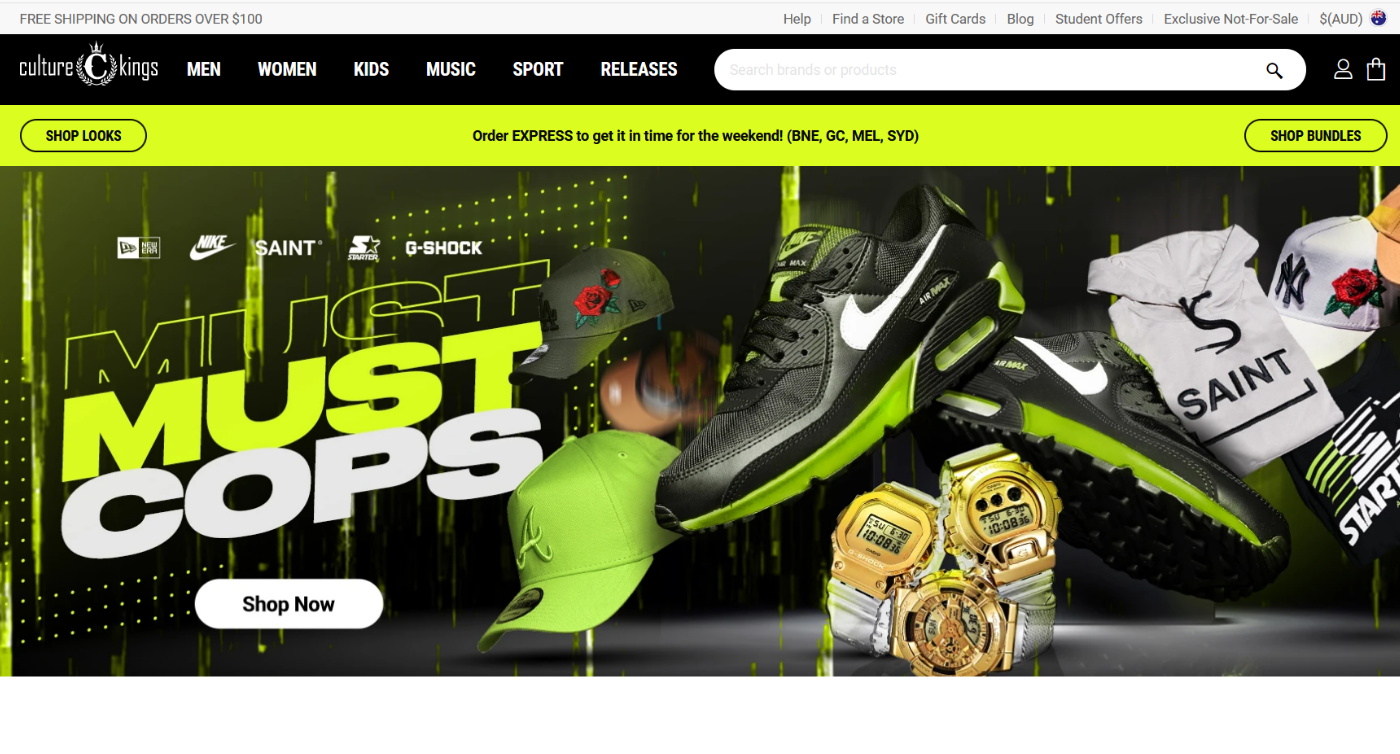 This Brisbane fashion website offers a vast collection of streetwear, and is one of the leading streetwear retailers in the marketplace today.
Boyd Blue is a well-known business offering a wide range of home improvement products, ranging from furniture, upholstery, lighting, art, mirror, and many more.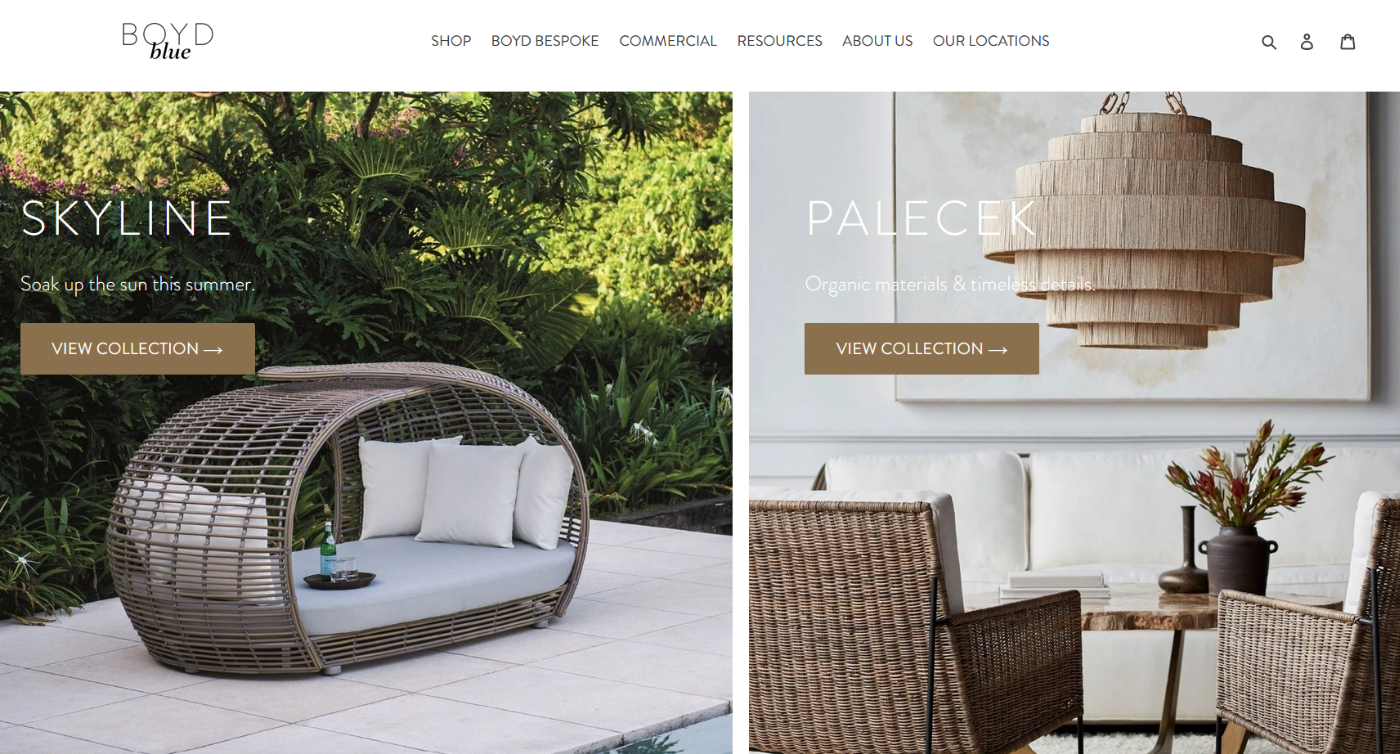 We re built this Brisbane Shopify store complete with a new Ostendo to Shopify integration, mobile optimised the design and custom metafield development for all the custom content sections.  The result is an easy to use site thats stable and scalable.
Tulip Boutique is a Brisbane fashion boutique whose aim is to provide customers with a first-class shopping experience. The boutique wants customers to leave the store loving their purchases, and feeling confident about their look. We have built this website with total precision and 100% dedication.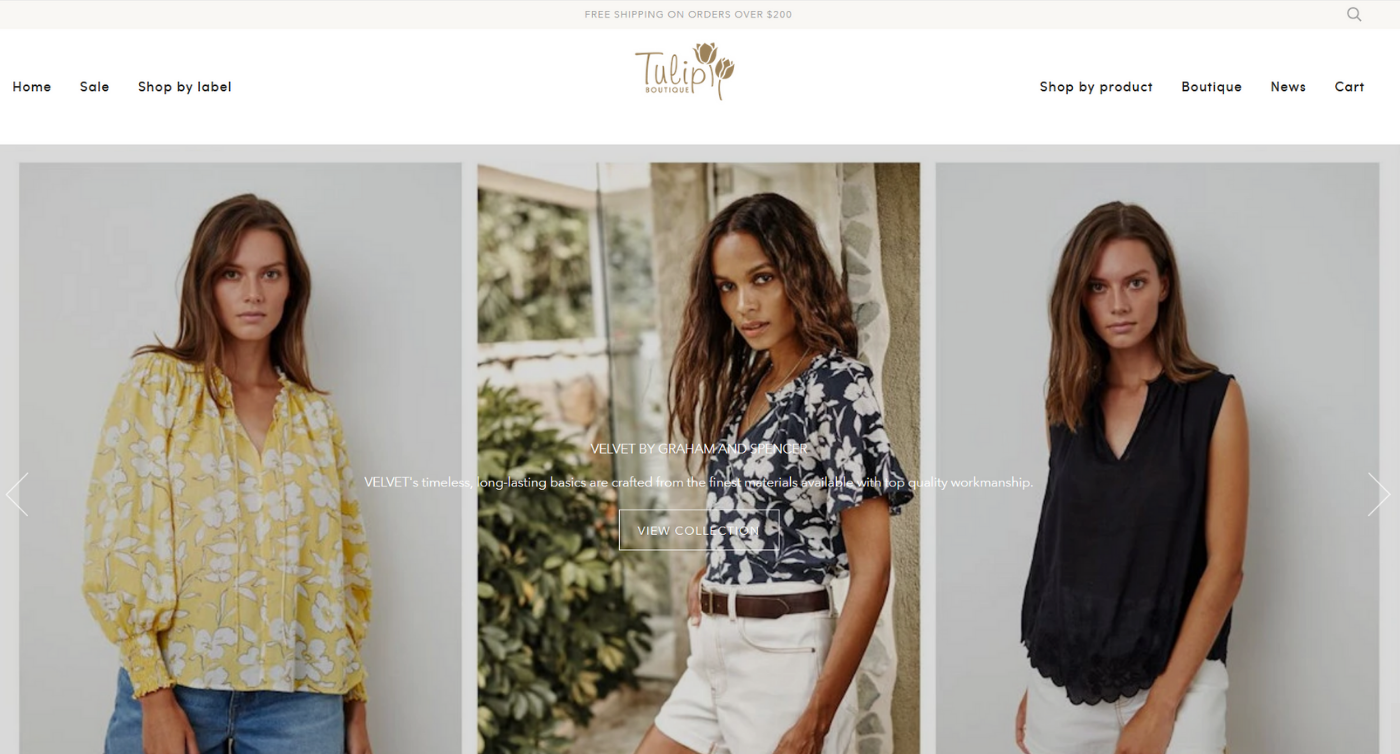 In 2008, young and enthusiastic Sarah decided to start her own business after an inspiring trip to Paris. She was just 21 when she started Beginning Boutique. This is GOALS!!!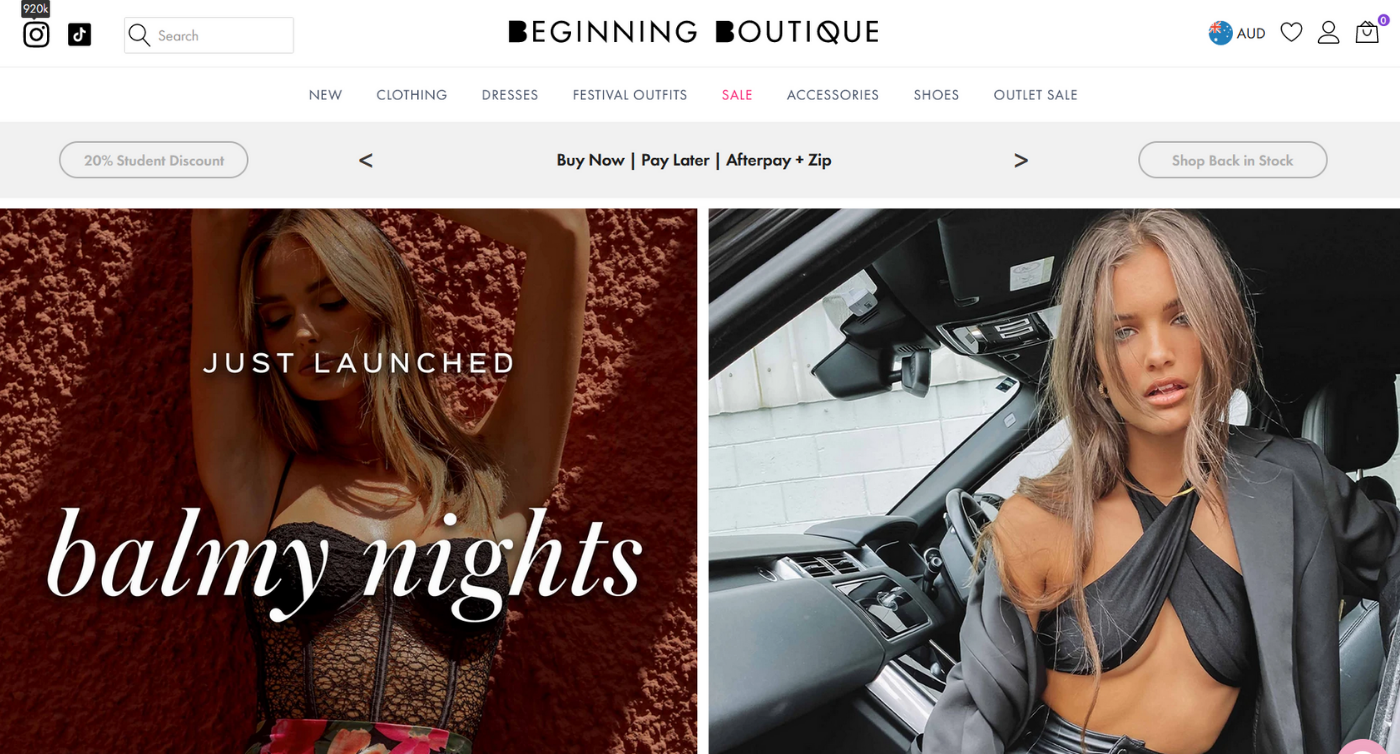 After 10 years of hard work and the hustle, the boutique is still going strong and taking fashion to the next level.
Other exceptionally developed and designed Shopify Stores from Brisbane