A Shopify partner review of the best Shopify stores in Byron Bay written by us. Who are we?
One of the best things about living in Northern New South Wales is how the community and businesses engage together and I've watched the progression of amazing startups in Bryon Bay and all across Northern NSW from Fashion to furniture there seems to be a secret to the success.

If you are looking for a Shopify Developer, Shopify Designer, Shopify migration or Shopify Support in Byron Bay we would love to help you.
Collection of Bryon Bay & Northern NSW Shopify Websites
Auguste is a boutique brand founded in 2015 by Ebony Eagles with a clear vision: to transcend trends and instead design future vintage pieces that will be loved for seasons to come.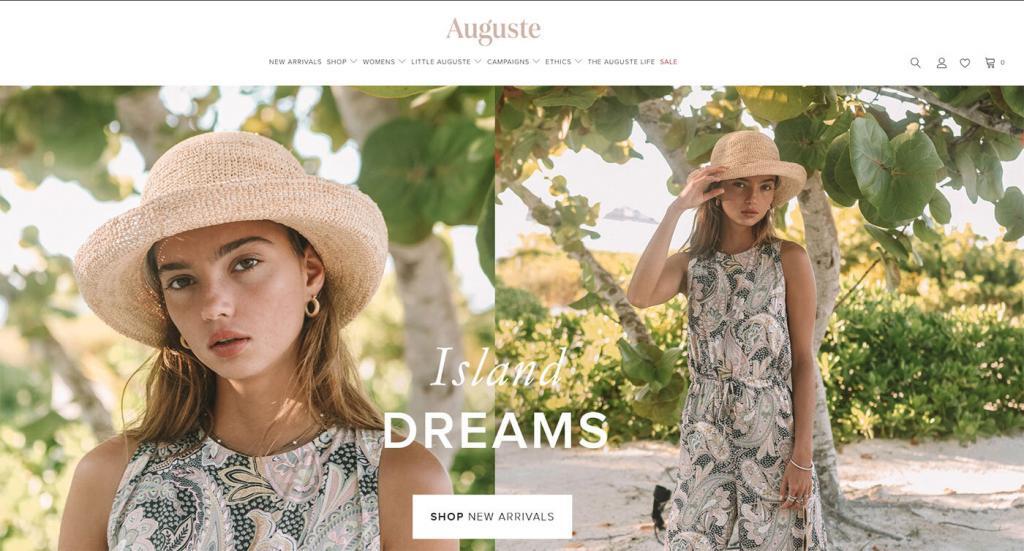 At home on the east coast of Australia, the brand crafts its ranges to seek out the sun with effortlessly elegant shapes, nostalgic prints and a contemporary coast twist. From easy Sundays by the sea to nights exploring the wearer's favourite city, Auguste's collections are made for making memories in.
Beautiful Clothing / Beautiful Website
Julian and Ryan co-founded the company back in 2015. From there, it's been expanding rapidly, offering cutting-edge mushroom products and decentralised food security enablement packages.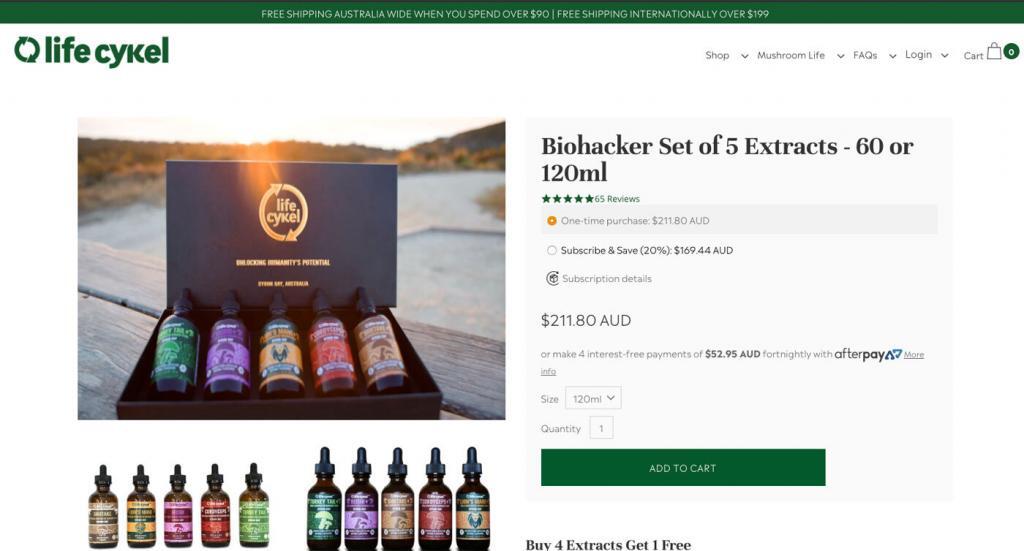 Life Cykel is an evolutionary focused mycelium biotechnology company that engineers positive solutions to real world problems. By harvesting the Circular Economy and using its valuable fuel in partnership with mushrooms, we are able to offer incredible products and services for our health and planetary harmony. Some of our best examples include the National Mushroom Network, Mushroom Honey and Beemunity, our product that supports the immunity of bees.
ALULU was born out of a small studio in Pottsville, a small and beautiful coastal town north of Byron Bay, NSW Australia. Proudly, all of our garments are designed in northern NSW, and are produced ethically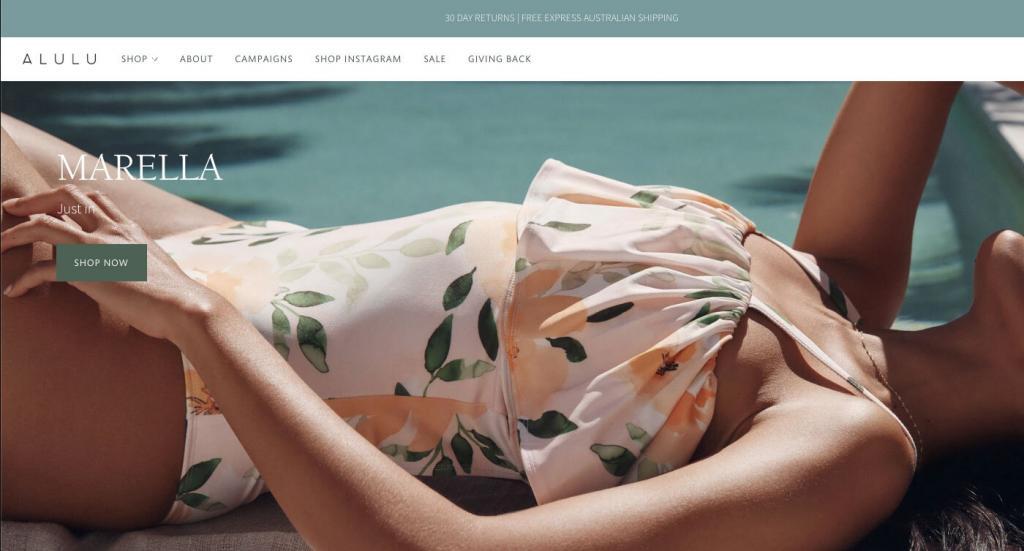 Arnhem Clothing. Free spirited women's bohemian clothing. Based in Byron Bay, Australia.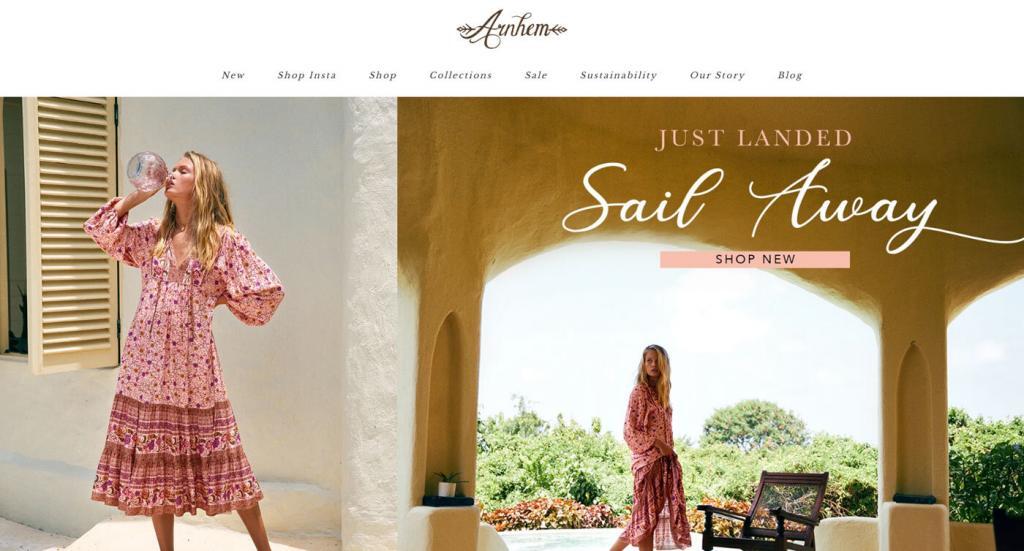 Our gifts get rave reviews and we love to deliver gift boxes that can be re-used or recycled with biodegradable packing beans.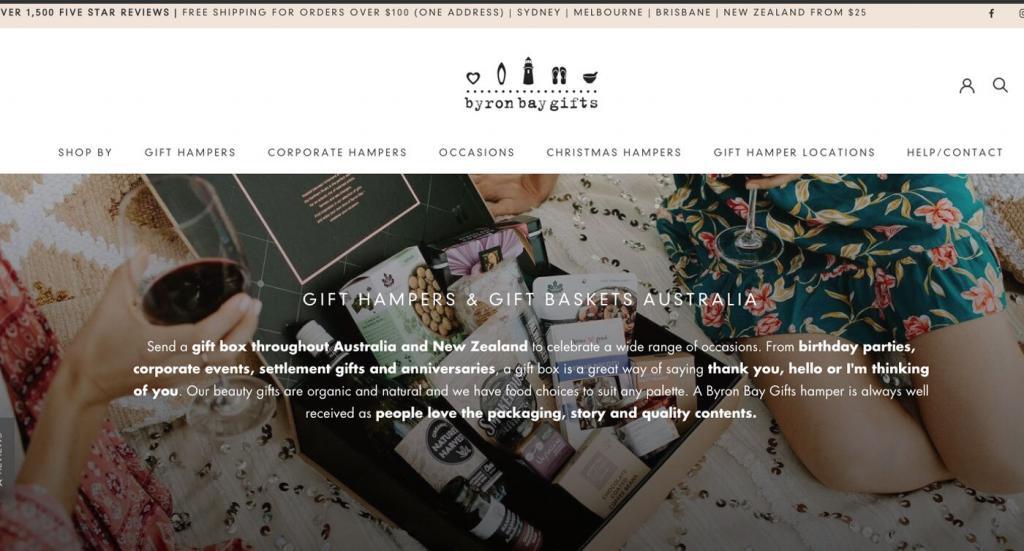 The natural exterior and rose gold logo speak volumes about the quality products contained within. Opening the lid reveals a black and rose gold pattern on the interior with a story of the hampers origins:
We love our Byron Bay. It's a talented mix of artists, farmers and sea changers. Our pristine beaches, national parks, rivers and fertile farmland provide the perfect setting for hand made gifts and gourmet foods. That's why we've brought together the lovingly made delights of our local artisans so you can enjoy our Byron Bay too – wherever you are.
Enzo and Toto was created in Byron Bay in 2005. It offers, today, a curated choice of brands from Europe, the USA an of course from our homeland, Australia. Enzo and Toto is also the house and unique stockist of well know Italian brand Liu Jo Jeans. We pride ourselves to continuously research for the best established and emerging brands around the globe and bring it to you in our store and online.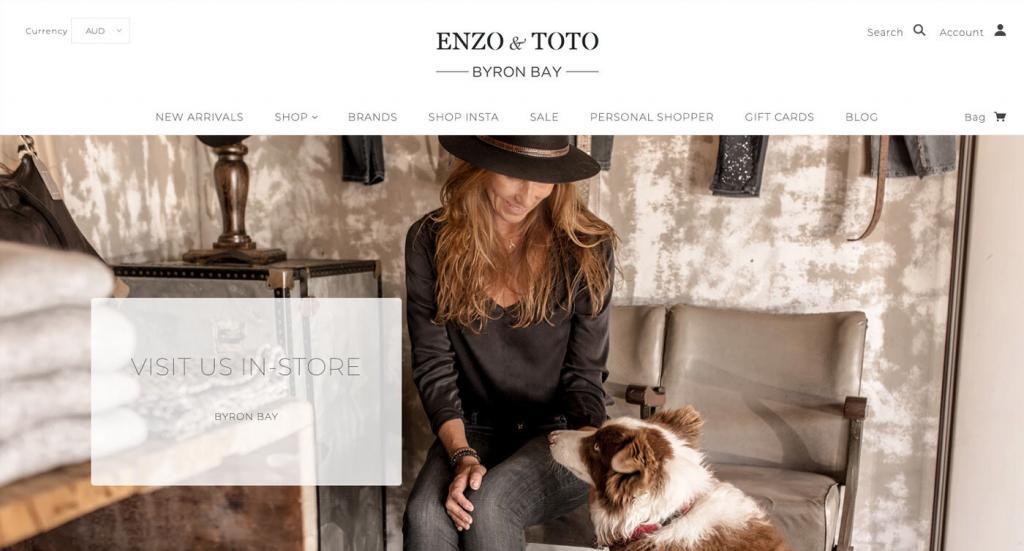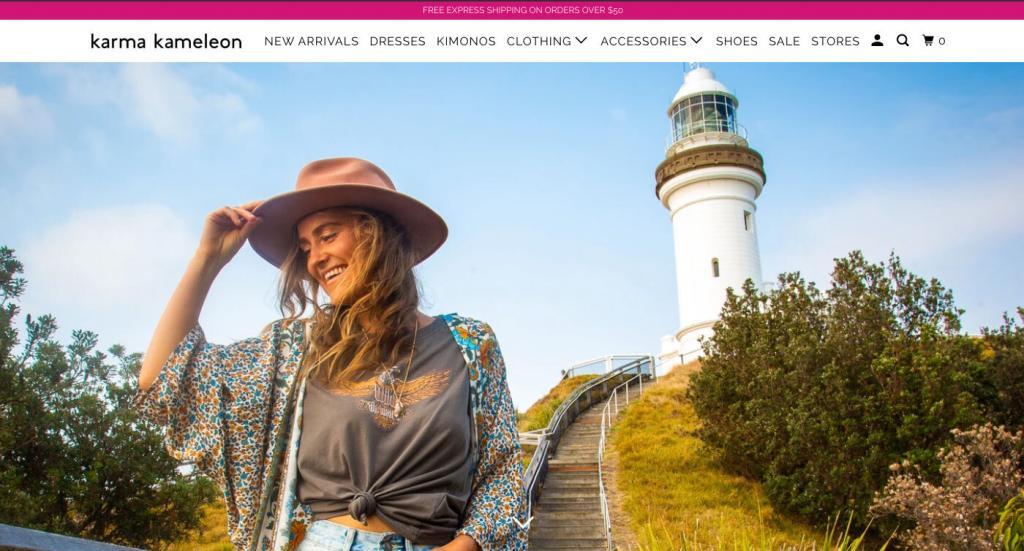 Other Shopify Stores from Bryon Bay & Northern NSW

Hello, I'm Adrian Judd and I'm the owner of Alinga. A local Shopify Partner and Expert based out of Casuarina, Northern NSW.
Alinga are a team of experienced designers and eCommerce developers with 15 years of experience working with startups to enterprise-level clientele. As Shopify Partners with Expert-level accreditation, we believe in creating beautiful, high converting Shopify eCommerce experiences and have delivered multiple wholesale / retail and multi-channel stores on the Shopify and Shopify Plus platform.  It's what we love to do but it's not about us though, it's about you, your dream and business goals and we would love to part of that journey.