Melko is a Brazilian and South American based boutique set in the inner city of Melbourne – one of Australia's most multicultural cities for ubiquitous growth of art and design.
Having first opened back in 2005 in Howey Place, MELKO has gone outstanding changes to become more ethical and relevant in the new age of local and international artistry in the fashion industry. The boutique is cosy and inviting, friendly staff combined with the engaging music to embrace the fun and character of Melko's image.
MELKO is an Australian company established in 2004 by a Brazilian-Australian duo.The founders are passionate and proud to go beyond the tropical, banana carnival clichés. MELKO is committed to meet and personally connect with all the designers, crafters, artisans, and creatives whose work we showcase.
We proudly work with multicultural artists with destinations all over Latin America, with an emphasis on sustainable and ethical practices.Melko offers impeccable, authentic pieces, which are exclusive to our stores within Australia and New Zealand.Here at MELKO we have boundless energy for what we do.We are proud to bring you South American flair and fashion, with an emphasis on sustainable and ethical practices.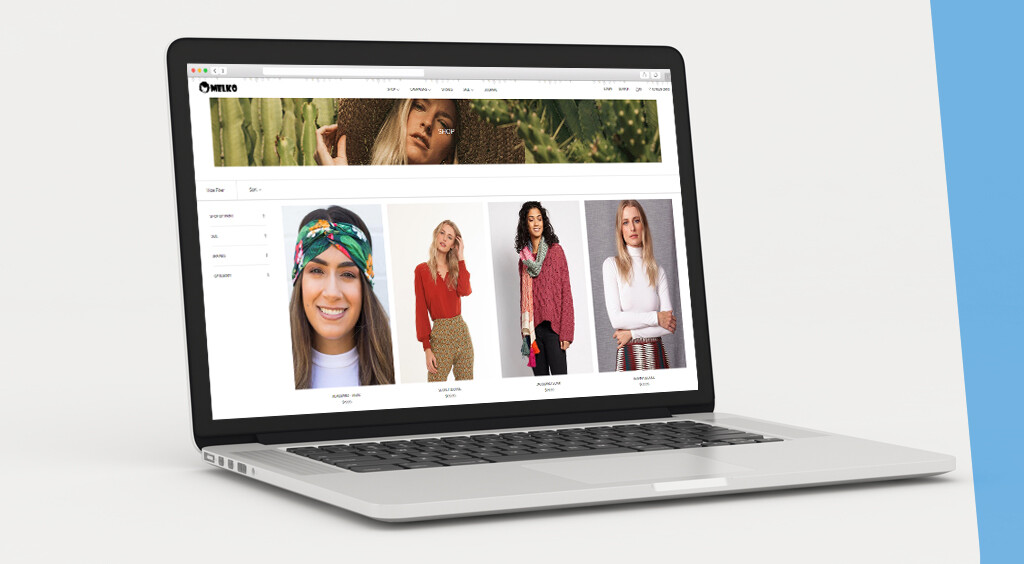 Our Inbound Shopify Services
eCommerce consultancy and strategy

Shopify migrations

Custom design

Shopify store setups

Shopify custom development

Digital marketing

Shopify support

Shopify training

15+ years of web & eCommerce experience

Custom wholesale store development

Shopify Consultancy

A Shopify Fashion Website.
Alinga provides Shopify Consultancy to make your Business even better compared to your competitors. We create custom wholesale store with all the functionalities that a modern E-Commerce platform requires. We have experience of more than a decade in this industry.
Alinga web design providing the best e-commerce solution with some of the Melbourne Fashion Label – Melko. The experts are trained to work as per the company norms and bring the best solution to the table.
CONTACT ALINGA TODAY
0418693764
sales@alinga.com.au