The foundations of our original business began 25 years ago, based on the belief that 'Good Health begins with Good Water'. As a family owned Gold Coast business, Pure Water Systems has grown into one of Australia's biggest and best water filtration specialists. We believe that one of the first and easiest steps you can take to improve your health is to improve the quality of your water. Not only is it better for your health, it's better for your wallet and better for the environment too!
Our junomojo website is a small step into what we believe will become a big community. We're here to connect our readers and customers to a broad range of interesting and up to date information and products, all designed to make wellbeing easier. That's our goal and we hope you'll join us.
The junomojo Name
While we love the sound of our name and we think it has a certain 'vitality' about it – there is a story to tell as to how we arrived at junomojo.
When thinking about the way we could represent wellbeing, we began with a whole host of words such as flourish, thrive, bloom, boost, bounce, sassy, vibrant, zing, energy, positivity….. To be honest, the list was very long, and while each of the words conveyed certain aspects of wellbeing, we just didn't feel that any of them really nailed it.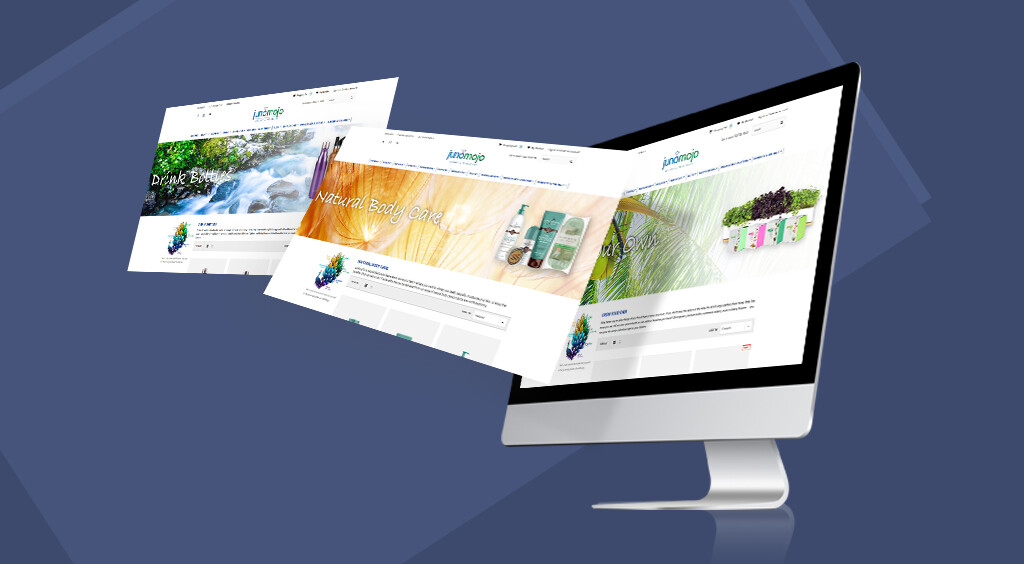 Alinga's niche activities
eCommerce consultancy and strategy

Custom design

Shopify custom development

Digital marketing

Shopify training

15+ years of web & eCommerce experience
Whether you wish to create a store for your startup or planning to migrate to shopify, Alinga's expert will cater every possibility. Get a classic Gold Coast website design ready at Alinga. Because we understand what your business needs.
CONTACT ALINGA TODAY